Welcome to the Department of Energy and Nuclear Engineering!
We currently offer the following undergraduate degree programs:
Bachelor of Engineering (Honours) in Nuclear Engineering
Bachelor of Science (Honours) in Health Physics and Radiation Science
Bachelor of Engineering and Management (Honours) in Nuclear Engineering and Management
Our Nuclear Engineering program is the only one in Canada and is one of a select group in North America. Being situated within proximity of major nuclear power stations, several nuclear fuel conversion and manufacturing plants, and numerous nuclear companies gives you a competitive advantage for education, training, and subsequent employment in the nuclear sector. Our Health Physics and Radiation Science program is one of a few in Canada where students receive specialized training that is applicable to a wide range of industries, including nuclear power, health care, agriculture and much more.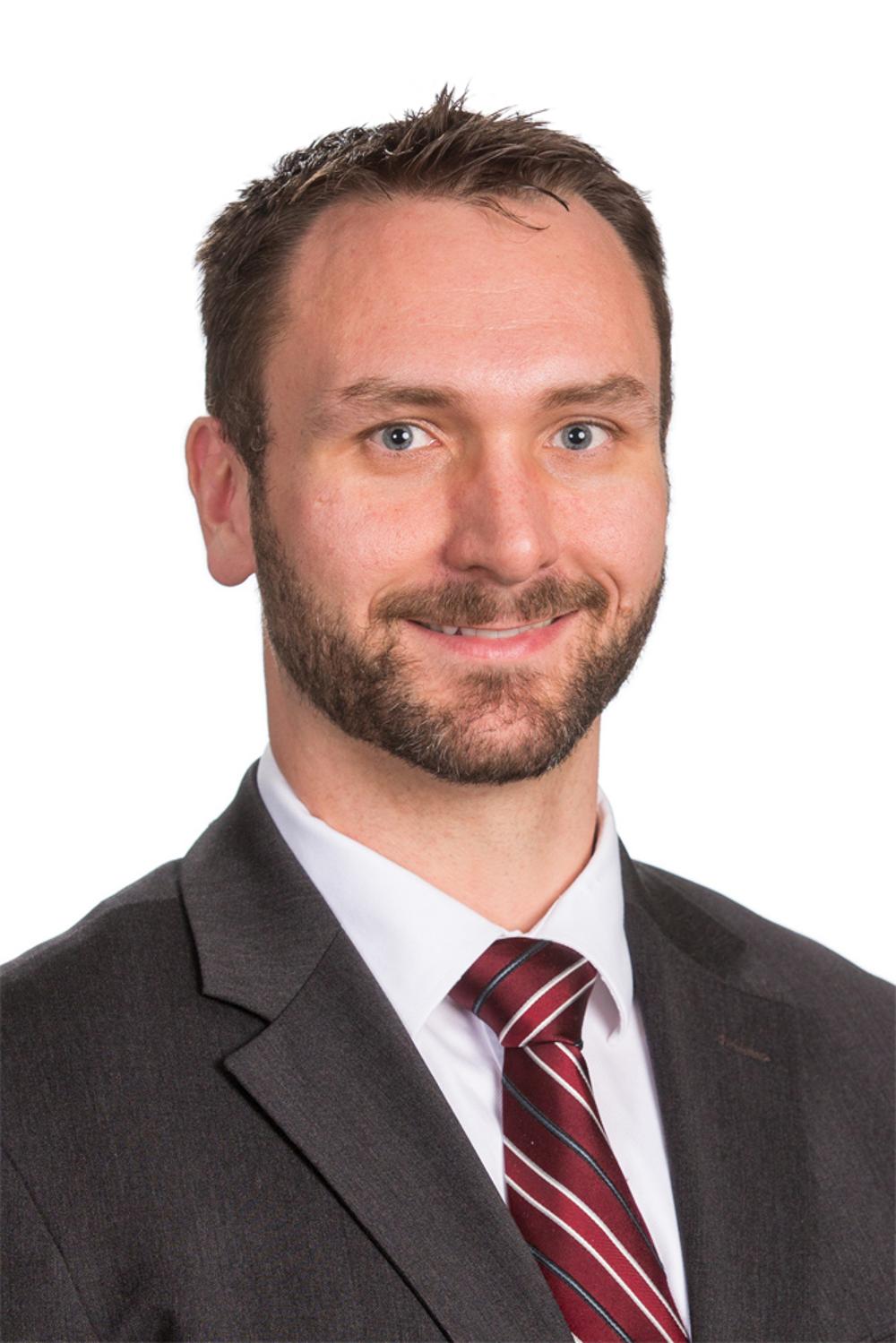 In addition to undergraduate programs, we also offer Graduate diplomas in a variety of topical areas, as well as MEng, MASc and PhD programs in Nuclear Engineering. Our professors are internationally recognized experts in their own fields and many of them have worked in industry prior to joining the university. Both undergraduate and graduate students have been highly successful in getting excellent jobs in a stable and growing field.
I invite you to explore our website and visit our campus in-person to find out more about what our Department has to offer.
Markus Piro, PhD, PEng
Department Chair
Department of Energy and Nuclear Engineering