Graduate Programs
The master's programs in Automotive Engineering provide students with a detailed understanding of advanced technologies and processes related to automotive systems.
---
The doctoral program in Electrical and Computer Engineering aims to furnish students with the highest possible level of knowledge and scholarship in their areas of expertise.
---
This master's program allows a student to study in all major areas associated with electrical, computer and software systems engineering. These areas include electronics, intelligent systems, communications, control, biomedical, power electronics, power generation, software engineering, mobile systems and embedded software systems.
---
The Graduate Diploma in Engineering Management is ideal for students who are interested in graduate-level courses in business and management practices within an engineering context, but do not wish to commit to a full master's degree.
---
The Master of Engineering Management program allows students to study topics in planning, allocating resources, and directing and controlling activities that have an engineering or technological component.
---
Focus areas of research include mechatronics and manufacturing, as well as energy and thermofluids engineering. Automotive systems are also a major focus, as this discipline relates to many applications in mechanical engineering.
---
This master's program allows students to either study the broad areas within Mechanical Engineering or focus in one of the following fields: Design, Energy and Thermofluids Engineering, or Mechatronics and Manufacturing Engineering.
---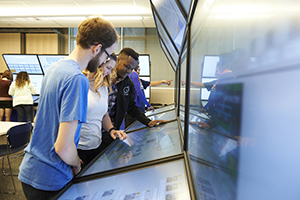 This graduate diploma consists of four specific courses related to nuclear power plant design, plant safety, design process and procedures, and design operations and maintenance. 
---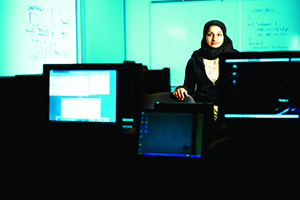 Six graduate diplomas in Nuclear Technology are offered based on areas of sub-specialization within the fields of Nuclear Power and Radiological and Health Physics. 
---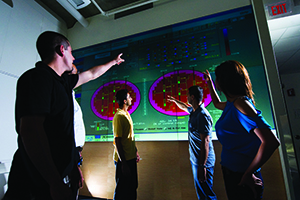 The Nuclear Engineering graduate programs encompass the nuclear power industry, from fuel manufacture to radioactive waste disposal, and the many and varied applications of radiation in industrial and medical disciplines.
---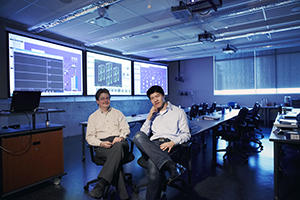 The main objective of this doctoral program is to prepare graduates for a career in research and/or teaching in academia or industry; leadership positions that require problem-solving skills with highly specialized knowledge, often in interdisciplinary fields; or positions involving management of finances, projects and people.  
---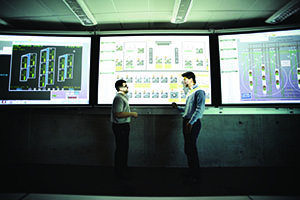 The UNENE Graduate Diploma in Nuclear Engineering is offered jointly between Ontario Tech University and McMaster University.
---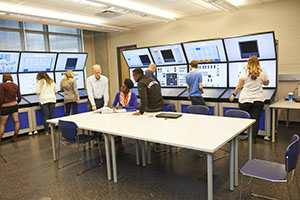 The UNENE Master's Program is designed for the working professional, providing engineers the enhanced knowledge, tools, technology, as well as business and management skills necessary to keep them at the forefront of their profession. 
---
---