Alumna, Mechanical Engineering - Specialization in Mechatronics (2017)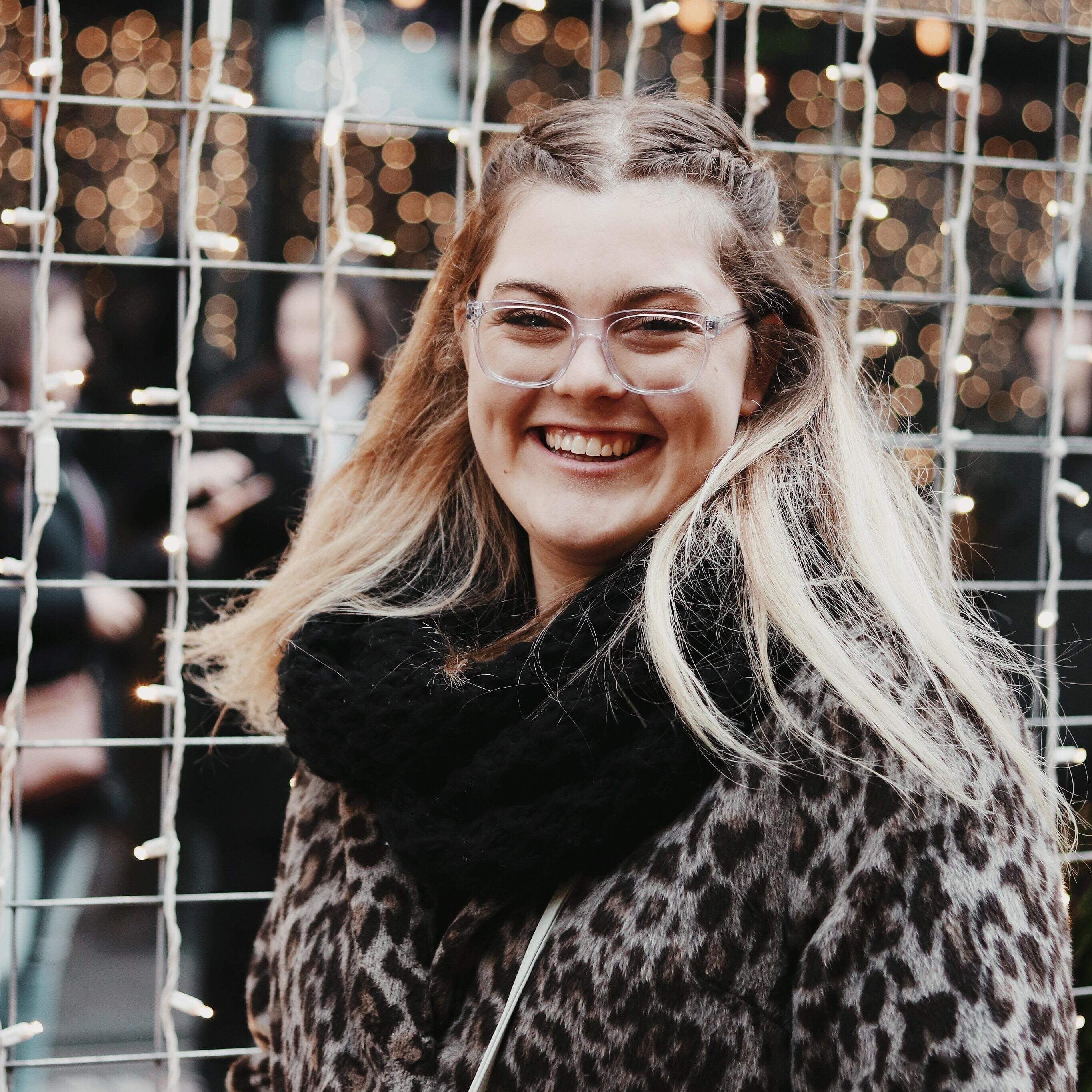 Ontario Tech Engineering Alumna Natalie originally chose Engineering because she wanted a bachelor's degree in a practical program that would give her the skills to pursue a technical career. But now being on the other side she says she has a deeper appreciation for this comprehensive discipline "engineering is so much broader than I could have ever imagined. I always tell people that engineering training teaches you how to learn and how to ask the right questions", says Natalie, who currently works as a Vehicle Quality Equipment Engineer at Honda Manufacturing, and spends her days installing and optimizing automotive inspection equipment for the Honda Civic's and CRV's at the Honda Manufacturing plant in Alliston, Ontario.
When she's not working, the 2017 graduate volunteers with the Ontario Tech Women in Engineering society to empower girls to see themselves as engineers, "when I first started university I had a really hard time understanding where my place was going to be in this industry. Having relatable figures share their experiences and opportunities in the workforce made the idea of being a part of that workforce so much more attainable in my mind", says Prole. 
In recent years we've begun to see the number of girls applying to engineering programs increase, and it has a lot to do with Women in Engineering events and inspiring engineers like Natalie telling their stories. "I get to see the bright minds of these young women and girls who have so much drive and so much to offer, if I can give them any sort of motivation or relatability I'm more than happy to offer my time".