Telling the story of engineering research innovation at Ontario Tech University.
The Research Rundown is a bi-weekly podcast that offers listeners a fun and accessible way to learn about and reflect on the practical applications of the latest research from The Faculty of Engineering and Applied Science at Ontario Tech University. Listeners will hear directly from Engineering Faculty in a conversational space as they discuss their findings and the implications of their work with current Ontario Tech Engineering students. Each interview breaks down one or more studies and will help anyone in the engineering field understand the key details and main takeaways from complex research projects.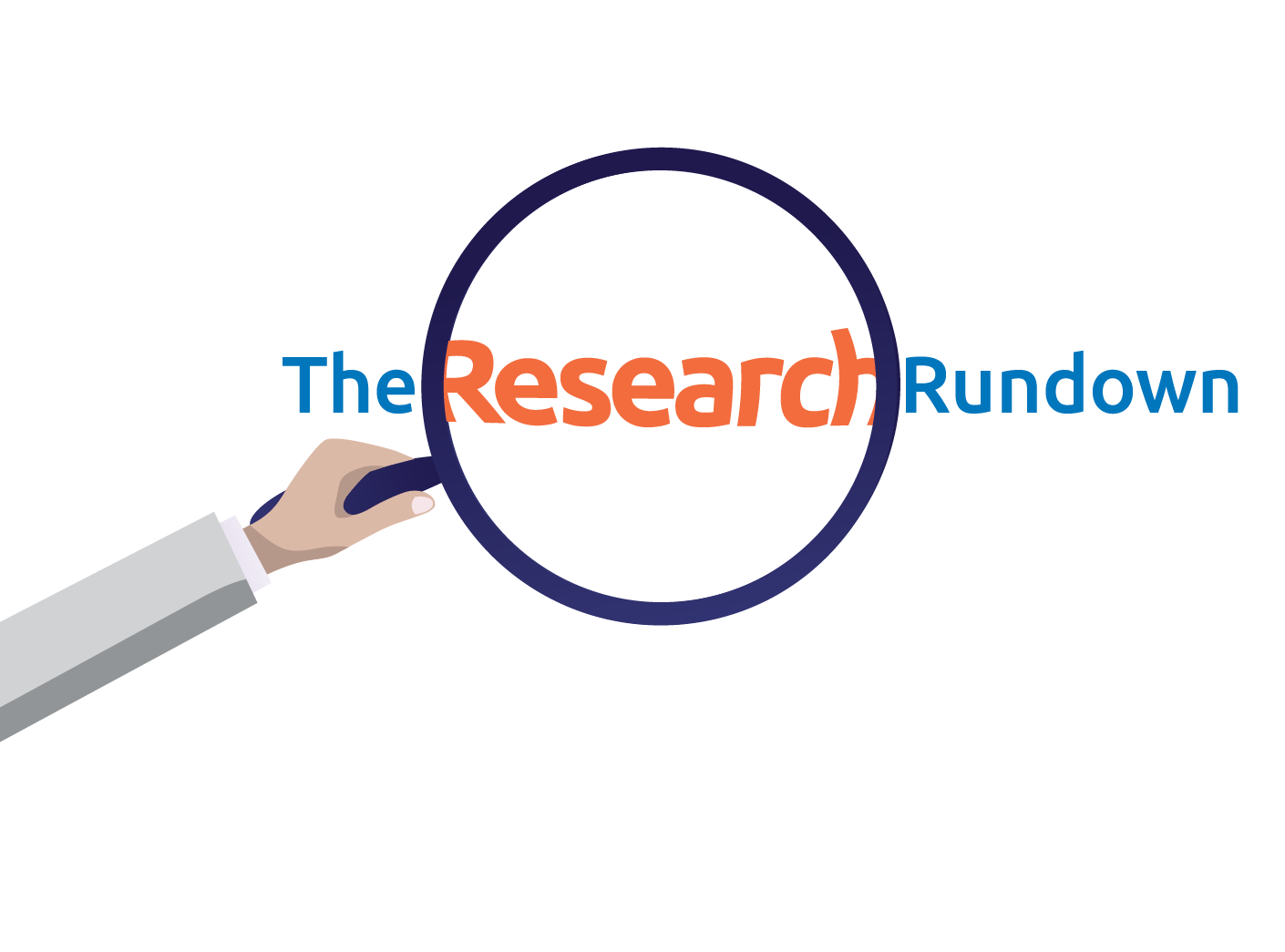 Episode 01 - Machining Difficult-to-cut Materials
In this episode, Dr. Ali Hosseini discusses his research in machining difficult-to-cut materials. The interview begins with a look at Dr. Hosseini's career path, including his time as a PhD student at Ontario Tech University, and then dives deep into his current research and how it ties into his teaching. We will then take a look at his most recent project, working on the Code Life Ventilator Challenge.
Interviewee:
Dr. Sayyed Ali Hosseini,  Assistant Professor, Department of Mechanical and Manufacturing Engineering
Listen Now:
Interviewer:
Sandra Mai, 4th year Mechanical Engineering Student
Episode 02 - Exploring Medical Robotics
In this episode with Dr. Carlos Rossa, we will explore the innovative field of medical robotics. Danny and Dr. Rossa discuss his current research on the subjects of: haptic devices for robotic surgery, Instrumented surgical needles for targeted tissue biopsy, and Robotic acousto-electric tomography for malignant tumour localization. Dr. Rossa breaks down these complex research topics and explains their practical applications.
 
Interviewee:
Dr. Carlos Rossa,  Assistant Professor, Department of Mechanical and Manufacturing Engineering
Listen Now:
Interviewer:
Daniel Nucci, 4th year Software Engineering Student