About Research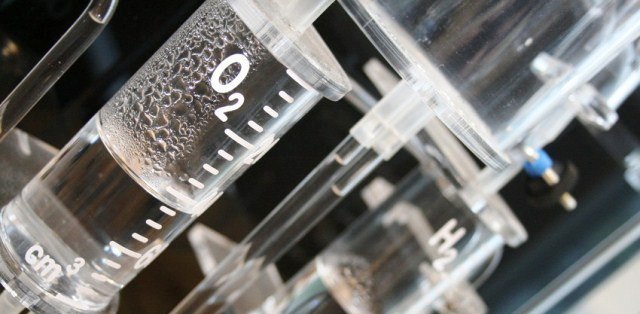 Engineering is concerned with the application of science and technology, and focuses on innovative design while addressing related concerns such as productivity, quality, economics, and environmental and social impacts. Engineering research advances are at the heart of improving standards of living, the quality of life and the creation of new wealth.
The Faculty of Engineering and Applied Science at Ontario Tech is active in a growing number and range of research activities.
Faculty members in Engineering and Applied Science are highly involved researchers. Many are internationally renowned in their disciplines and well funded. Our faculty are involved in research Centres of Excellence, consult with industry and government, and contribute to globally recognized institutes.
Well equipped research facilities are in place and others are being developed by the Faculty to facilitate experimental research in many engineering disciplines. More engineering infrastructure is on the way, including advanced laboratories and equipment.
Students benefit in several ways from research activity:
Often through cross-appointments at other universities, our faculty members involve graduate assistants in their research projects, thereby giving students an invaluable educational opportunity.
Through research, state-of-the-art knowledge is conveyed to undergraduates, especially research undertaken in collaboration with industrial partners.
Students are often hired to participate in research endeavours.
Each faculty member is typically supported financially by grants and contracts from government agencies and granting councils and a range of industries for their research.
Please see our 2012 Annual Research Report for more information on our research activities.