Technology-Enriched Learning Environment
Ontario Tech University is a leader in implementing and using curriculum- and industry-specific software in a technology-enriched learning environment. One of the greatest advantages of Ontario Tech's approach is that all students have equal access to the same technology resources and services. Whether you are inside or outside of the classroom, state-of-the-art academic software allows students to download class notes, work on their own or with others and enjoy seamless access to online resources. Students are exposed to specific program-based software which is a great benefit in today's competitive job market.
Click on one of the links below to find out more about the technology-enriched learning environment we have to offer.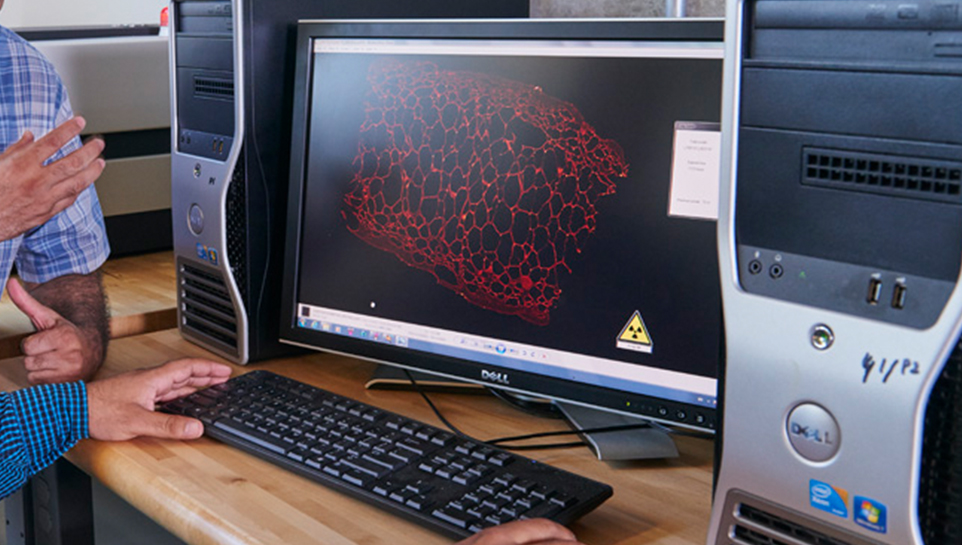 TELE Program
The Faculty of Engineering and Applied Science (FEAS) uses a wide range of learning technologies to enhance the educational experience, inspire innovative teaching and foster your success. The use of such learning technologies also facilitates high-quality research and professional practice.
Learn More about the TELE Program

- TELE Program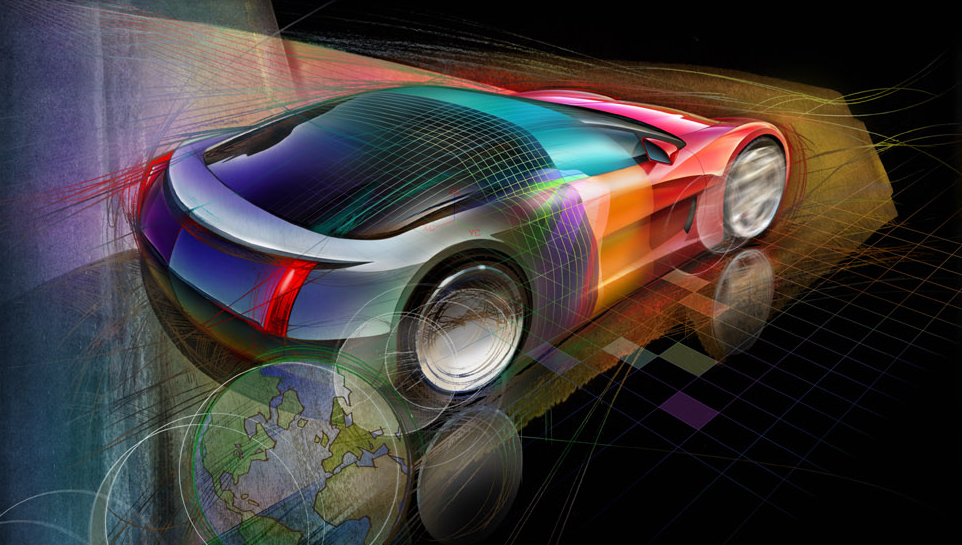 PACE
Our engineering graduates have a competitive edge in today's high-tech, global economy thanks to a contribution worth millions of dollars from Partners for the Advancement of Collaborative Engineering Education (PACE).
Learn More about PACE

- PACE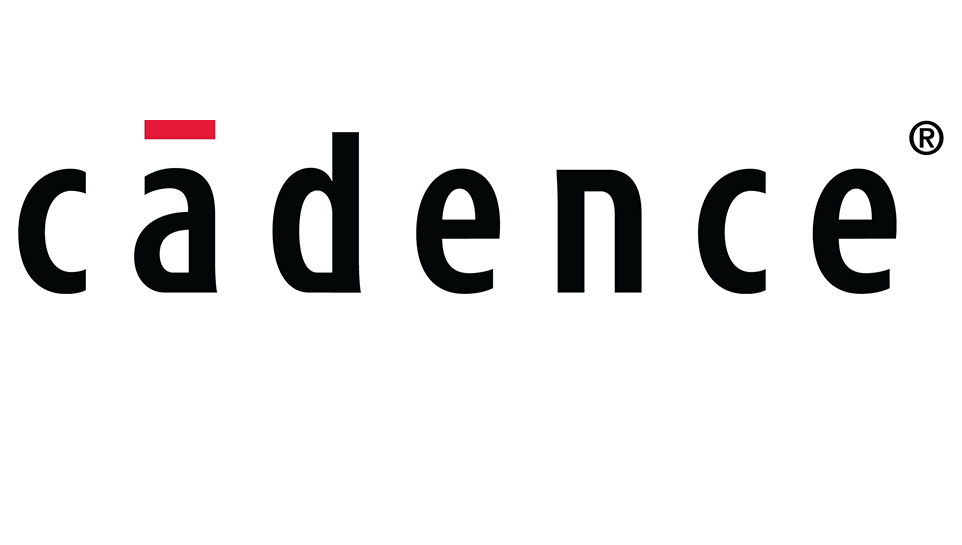 Cadence Software Programs
Students in a number of programs at our university are now using Cadence software products to learn electrical aspects of engineering. The Cadence package is used in a number of courses in the Electrical Engineering and Mechatronics program.
Learn More about Cadence

- Cadence Software Programs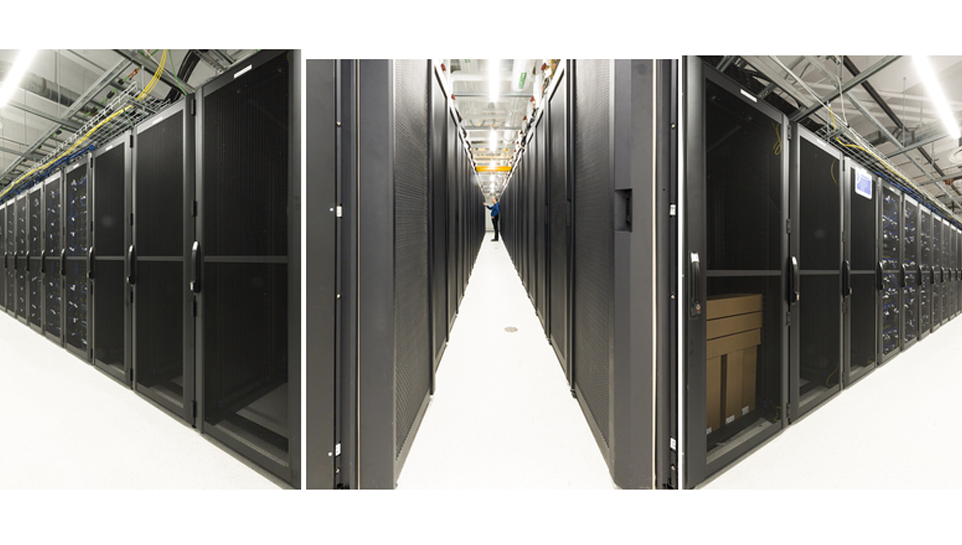 High-Performance Computing
Our Faculty has access to high-performance computing, often called supercomputing, which allows us to investigate problems that were previously beyond reach and to conduct computational engineering and science research that has numerous benefits.
Learn More about Super computing

- High-Performance Computing