Engineers Without Borders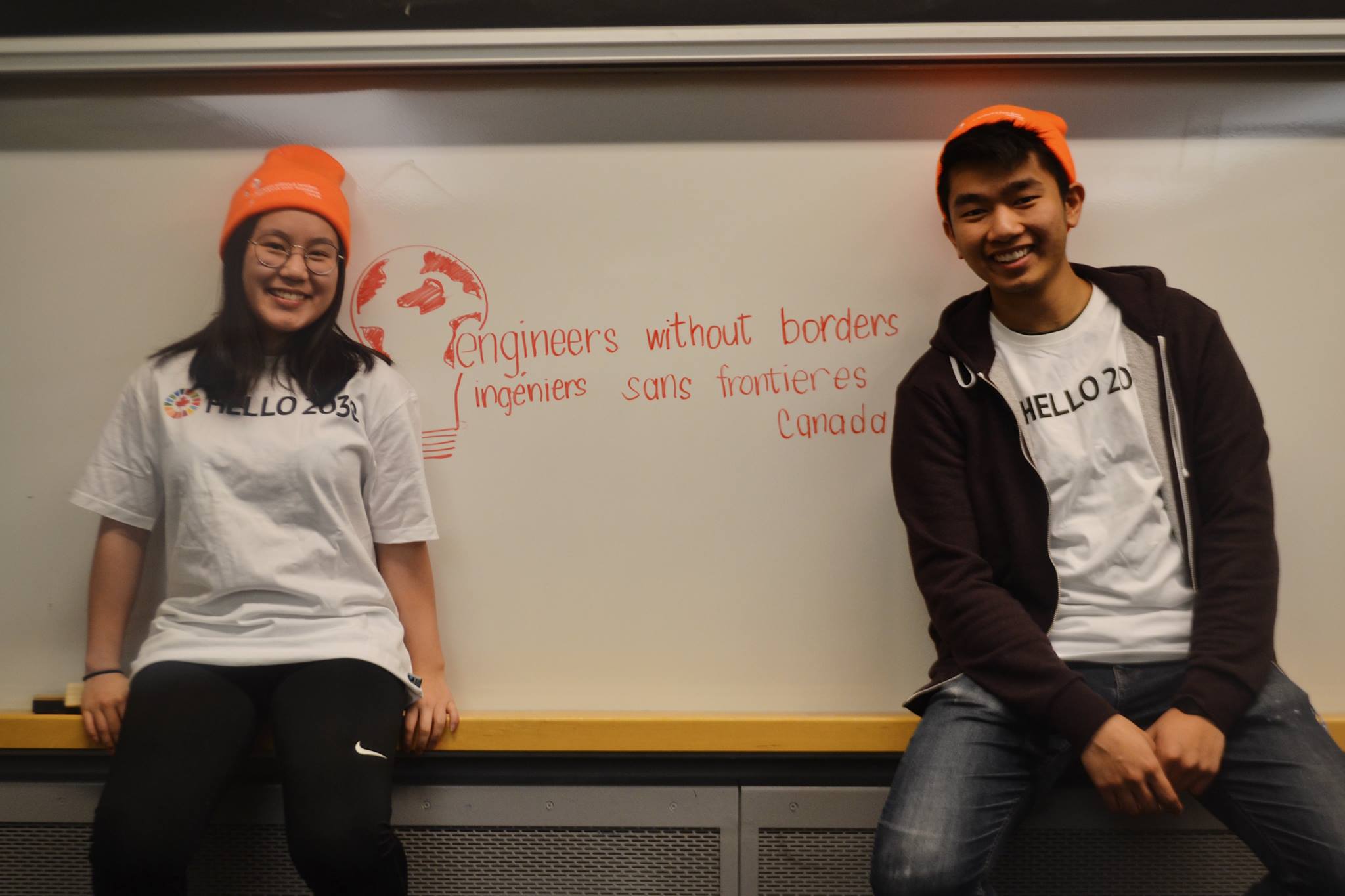 Engineers Without Borders is a team of students who strive to bring positive change to our campus community and beyond! Together, we build an environment for students to share their thoughts, concerns and solutions while also working towards upholding the sustainable development goals proposed by the United Nations. We are also a global organization with chapters, initiatives and events all over the world.
Get Involved:
Students can get involved with the Ontario Tech chapter as a general member, volunteer, director or executive. Please contact us at otu@ewb.ca if you have any further questions!
Connect with us