Ontario Tech Design League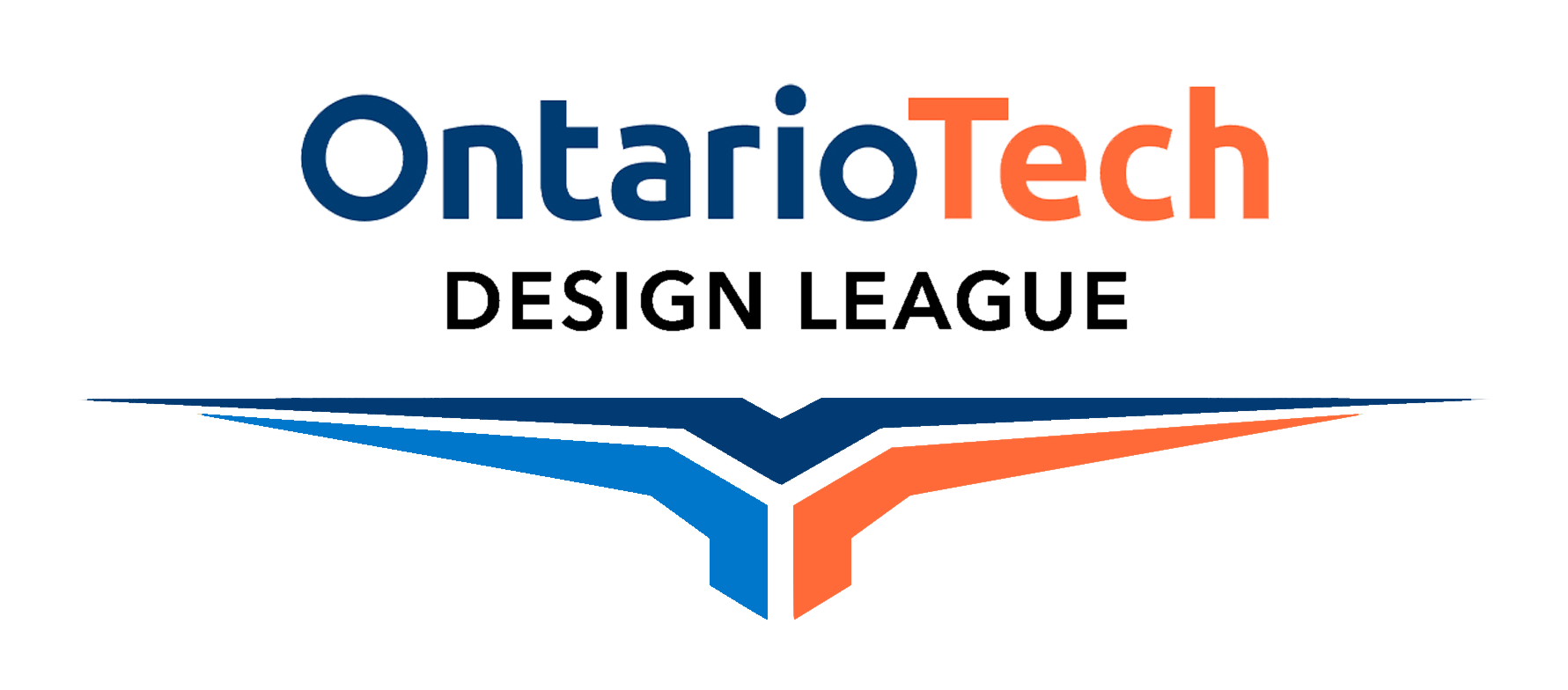 Ontario Tech Design League, with the help of National Design League and Ontario Tech Engineering and Applied Science, connects design-minded students with our industry partners while simultaneously engaging towards overcoming real-world engineering challenges. 
Executives:
President: Garie Kala-Ananthan
VP Technical Relations: Gordon Liang
VP Partner Relations: John (Hanna) Assaf
VP Marketing: Will Locke
VP Finance & Administration: Matthew Lee
Get Involved:
We host engineering designathons which help construct avenues for students to build connections while enhancing their portfolio. To get involved, email design.league@ontariotechu.net and get in touch with our team!
2023 Designathon Lead Sponsor - Faculty of Engineering and Applied Science (Jeffrey S. Boyce Engineering Innovation and Design Studio)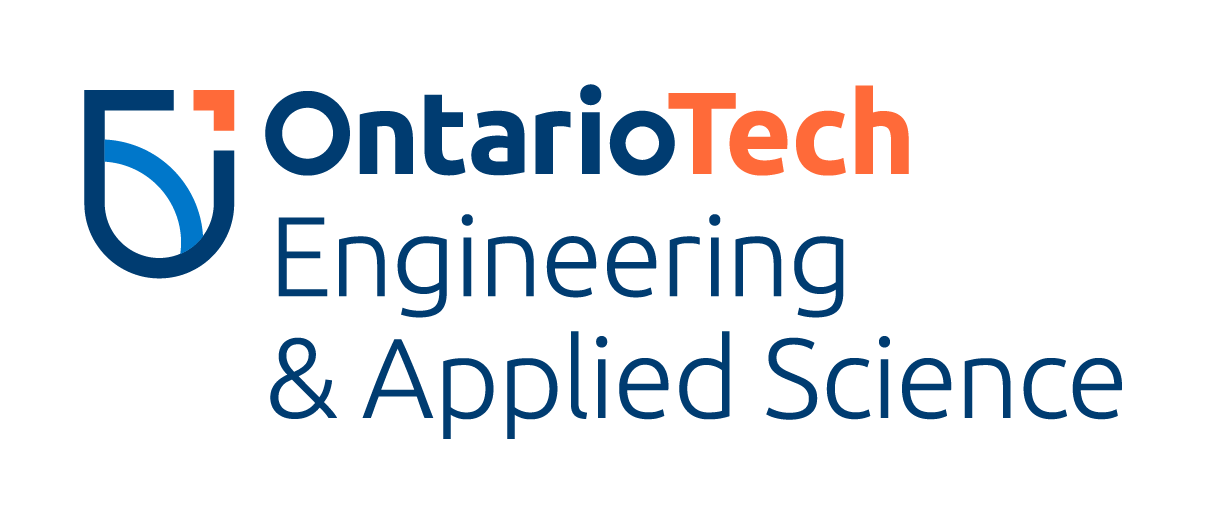 2023 Designathon Premium Sponsor - Multimatic

2023 Designathon Premium Sponsor - Magna International (Massiv Automated Systems)

Massiv Automated Systems
2023 Designathon Standard - PepsiCo Quaker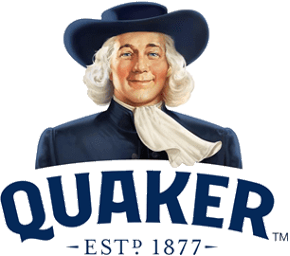 2023 Designathon Prize Sponsor - Wolfram Language

Connect with us