Future City Experience Day Kick-off Event

Welcome to the 2023 Future City Experience Day Kick-off Event! We are so excited to have you all involved with this year's event. 
Event Details:
Future City Experience Day Kick-off Event   |   
February 1st, 2023   |   1:00PM - 2:30PM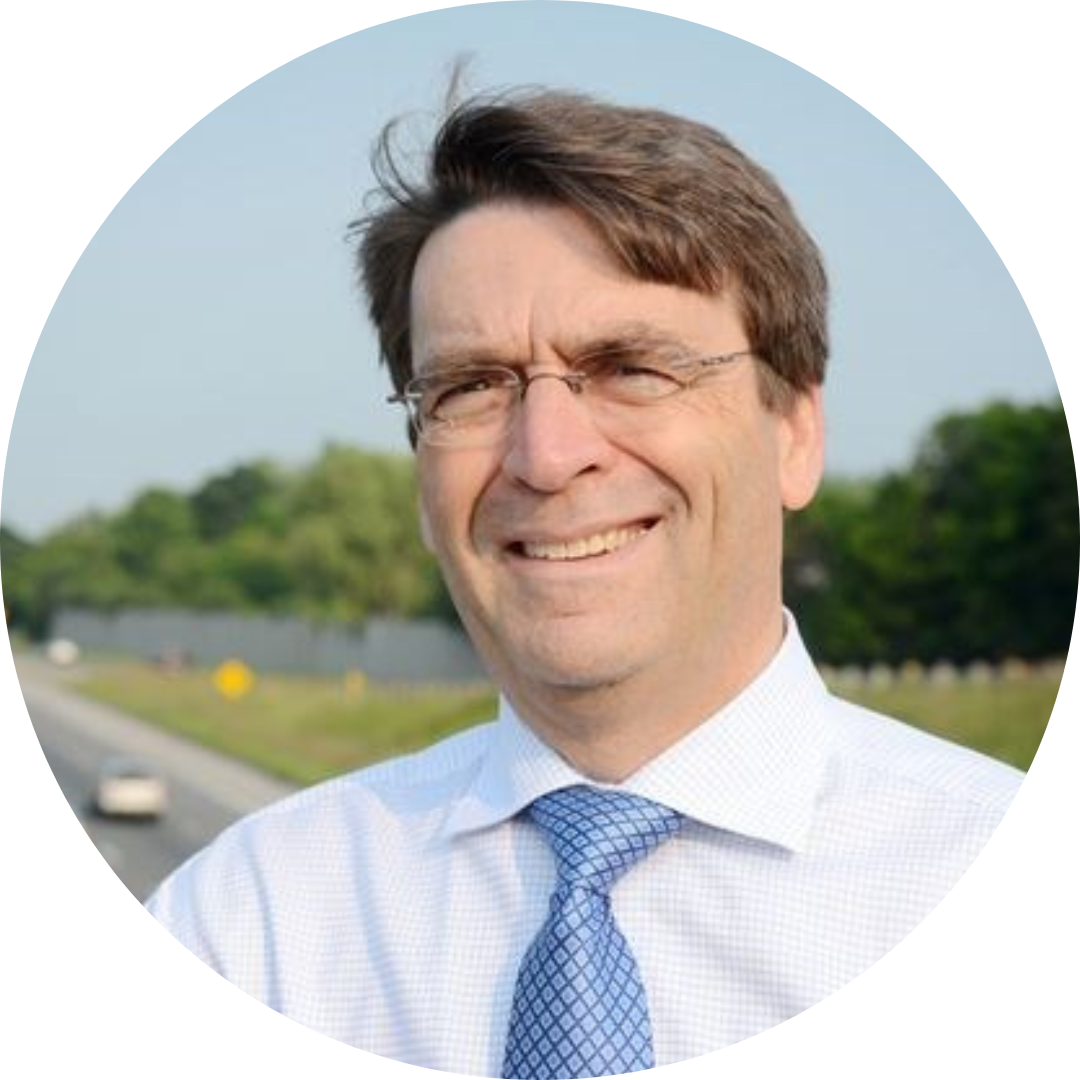 Daniel Hoornweg, Ph.D., P.Eng.
Moderator
Dr. Daniel Hoornweg is Associate Professor at Ontario Tech University. For almost 20 years Dan was with the World Bank, including as Lead Advisor overseeing Sustainable Cities and Climate Change programs. Dan was the Chief Safety and Risk Officer for the Province of Ontario from 2012-2020. Dan began his career in waste management working with the City of Guelph and Region of Peel in Ontario and the Government of Bermuda. He has worked with more than 400 governments on waste management and resource issues and published extensively in the sector. Dan is a Fellow with Canada's Transition Accelerator and the Global Cities Institute at the University of Toronto and he Chairs the Region of Durham's Roundtable on Climate Change. Dan researches energy and material flows of cities and urban systems.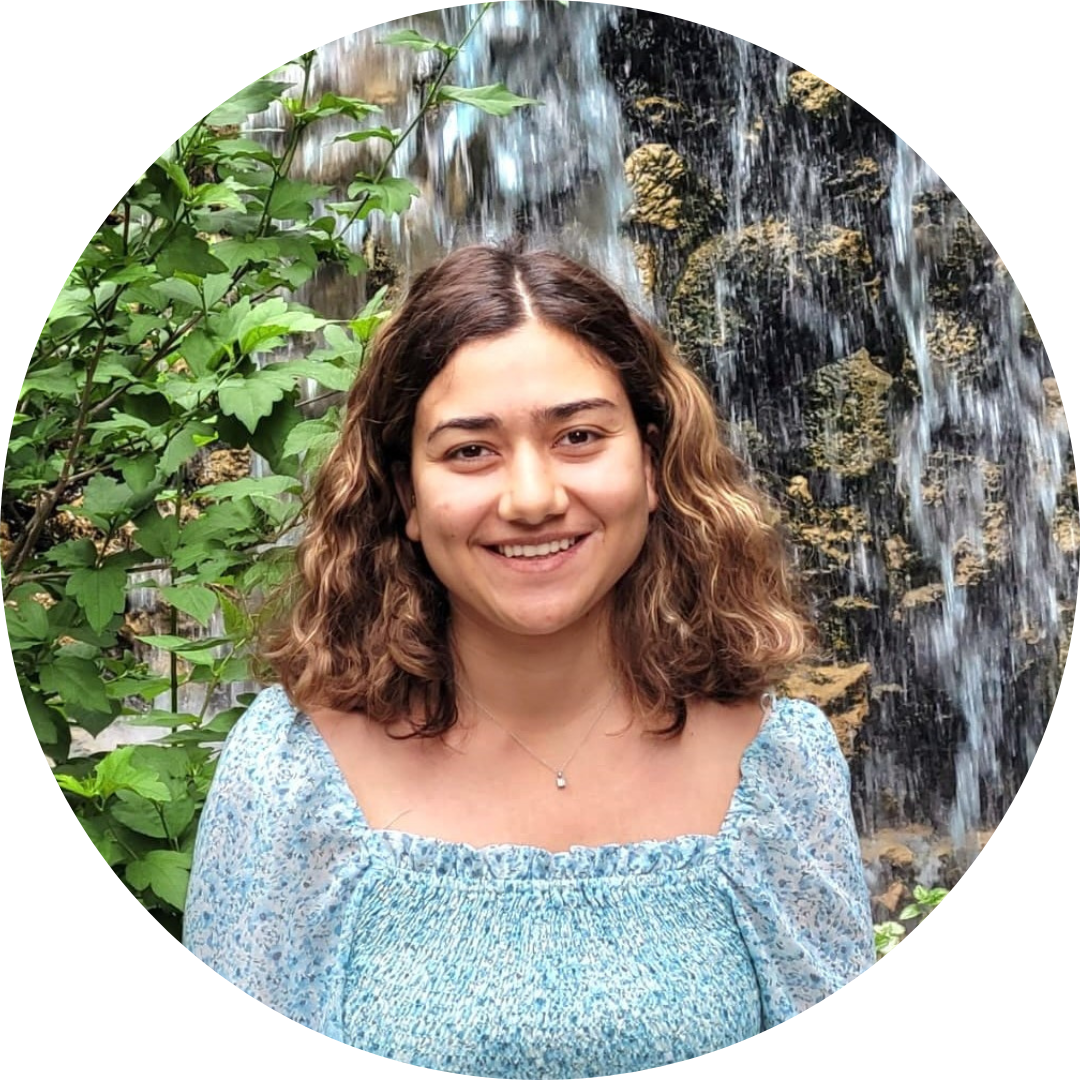 Monika Mikhail
Panelist
Monika Mikhail is an incoming Ph.D. student in Civil Engineering at the University of Victoria. She is curious about machine learning and how it can be applied to generate data-driven recommendations for energy policy. Her past interdisciplinary research during her Master's in Sustainability Management from the University of Waterloo looked at analyzing net-zero energy performance of a case study office building. Monika's undergraduate degree in Chemical Engineering inspires her systems thinking as she expands my perspective to create sustainable energy solutions!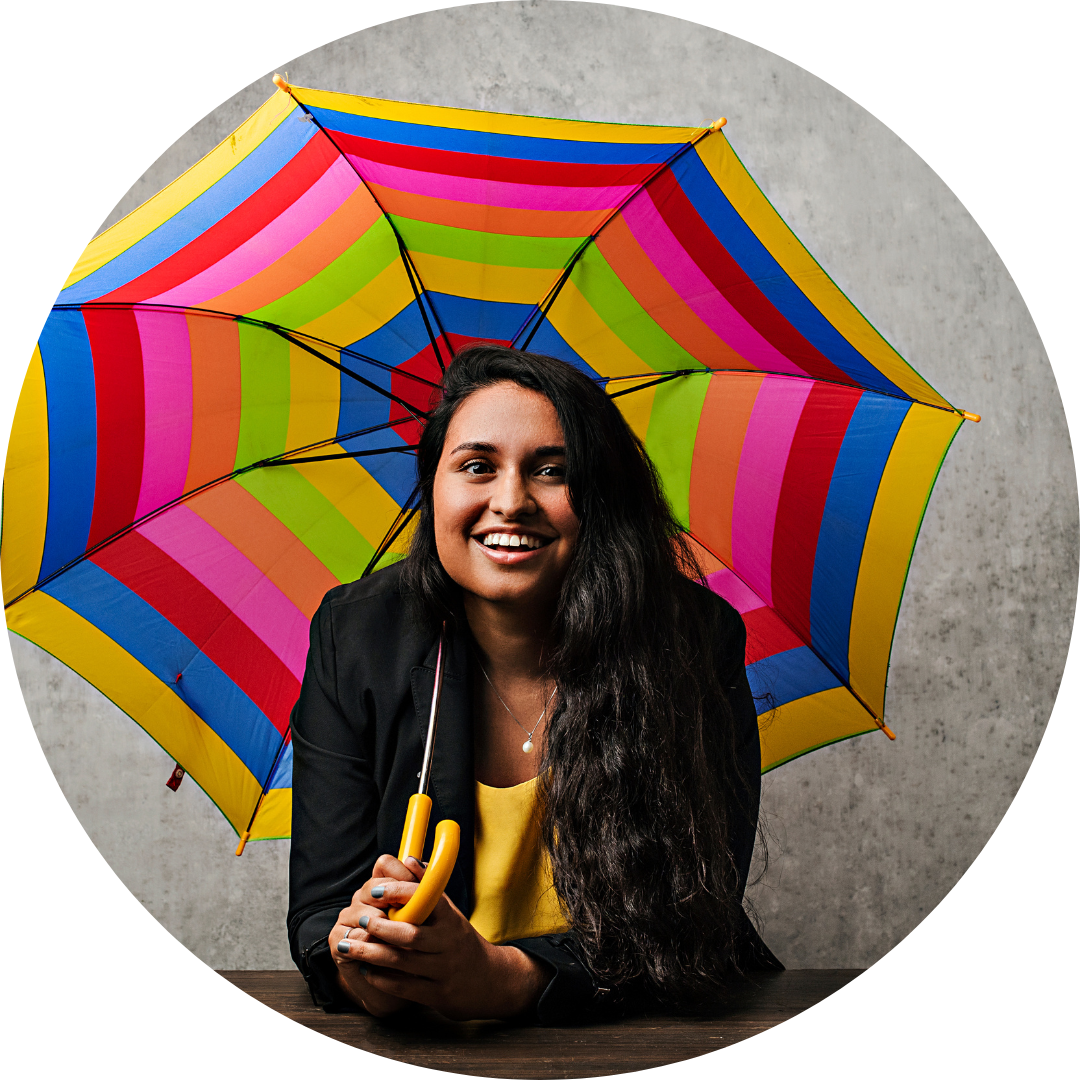 Vanessa Raponi, P. Eng.
Panelist
Vanessa Raquel Raponi graduated with a degree in Materials Engineering & Management (B.Eng.Mgt.) from McMaster University in 2018. Now, she is a Senior Product Development Engineer at Spin Master — a Canadian-founded, international toy company that created such brands as Paw Patrol and Hatchimals (meaning, she designs and creates toys for a living!). As a PDE, she balances technical expertise with leadership and project management skills, and leads the Sustainable Materials committee.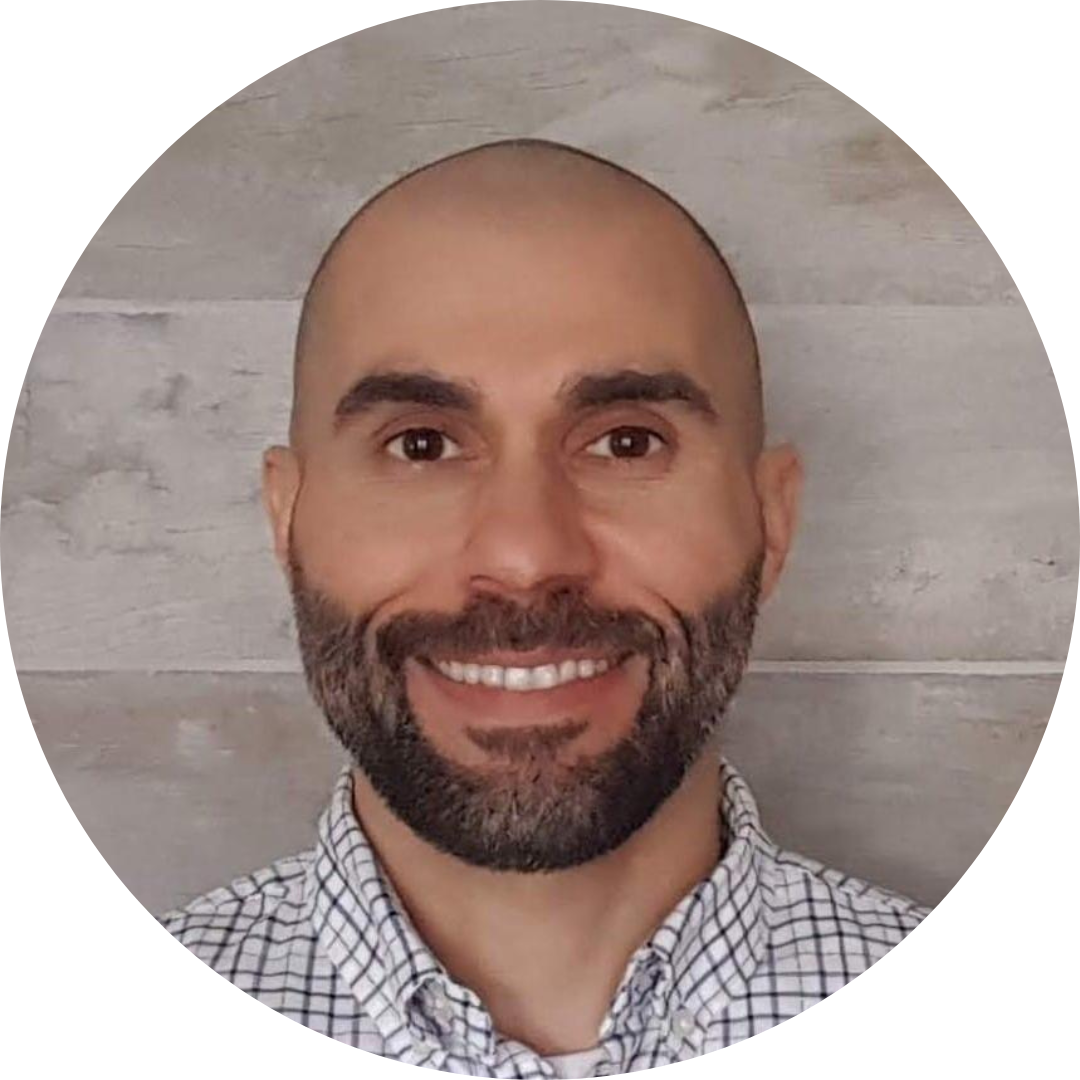 Steve Rakidzioski
Panelist
Steve Rakidzioski, Enbridge Gas Inc., RNG Specialist, Business Development - Steve joined Union Gas in 2010, contributing to energy conservation initiatives, primarily with commercial-industrial markets in Southern and Eastern Ontario. The last few years he has helped Enbridge Gas' RNG business development group growing and serve the renewable natural gas (RNG) marketplace in Ontario and beyond. Steve holds an MBA from Toronto Metropolitan University (Ontario), a BSc in Engineering Technology from Lawrence Technological University (Michigan), and is also a Certified Energy Manager (CEM).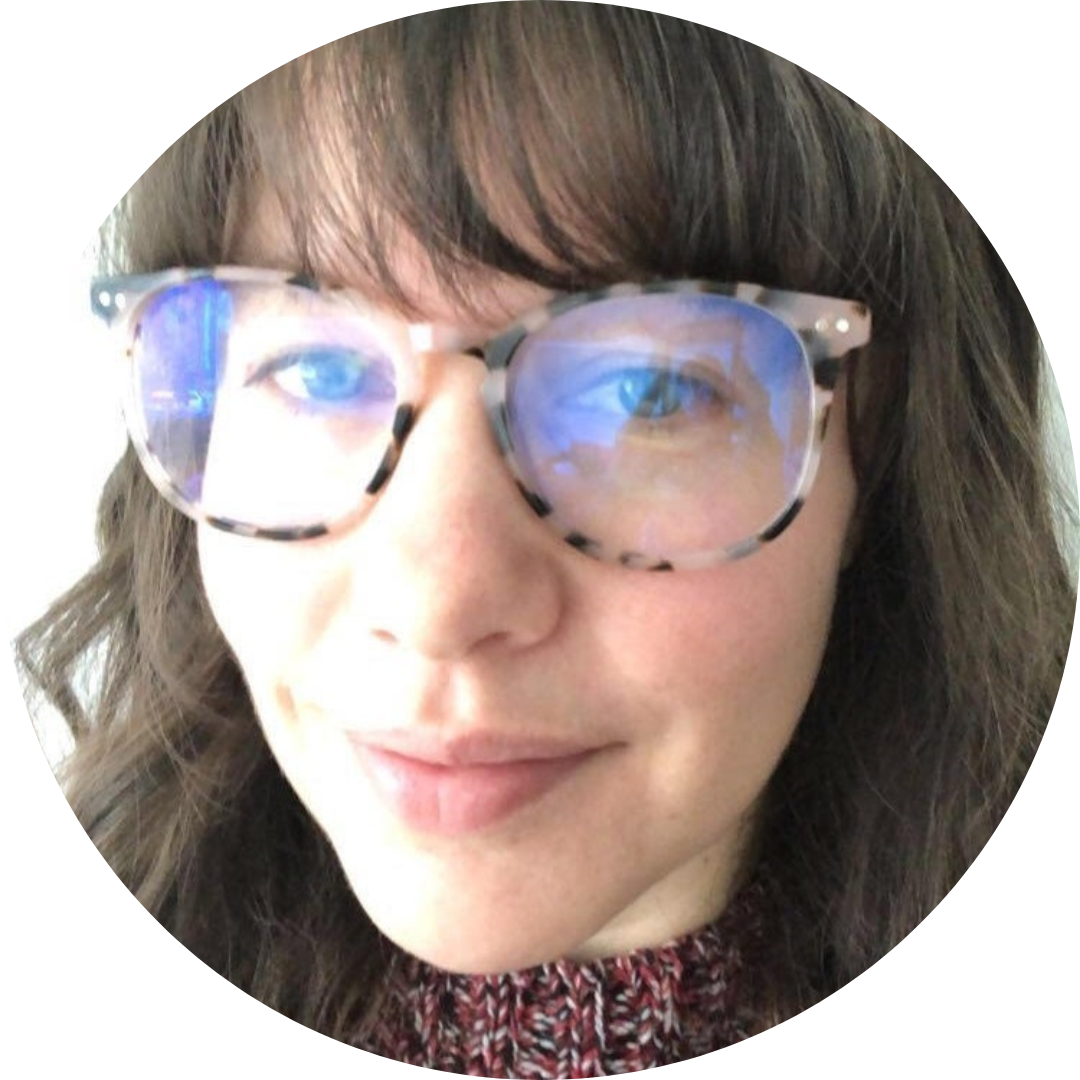 Karen Storry
Panelist
Karen Storry works on circular economy and waste reduction programs and policies for the largest regional district in BC. She is the lead for the single-use item, textiles, and circular economy work. Her latest project for her circular economy MBA looks at how local government procurement can benefit the local economy and address climate change, social resilience, and biosphere resilience.
Kick-off event and Q&A 
Join us at this live stream for the Future City Experience Day Kick-off event.  Ask your questions about building a city on the moon and get answers live from industry experts!
Participants can ask questions by joining 
slido.com
 with 
Live Stream Link: