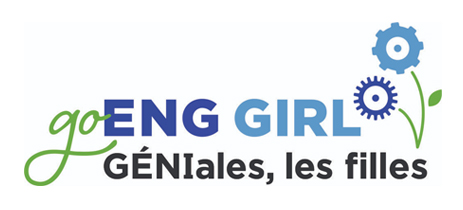 Go ENG Girl is an exciting opportunity for Grade 7-10 girls to learn about the wonderful world of engineering: "A Caring Profession." 
Participants are able to learn from female professionals, academics and students as well as enjoy fun, hands-on activities, informative parents' sessions and engineering student exhibits. Last year's event saw Engineering Outreach welcome over 60 Grade 7-10 girls and their families to learn about the exciting career of engineering.
Due to the COVID-19 pandemic, all of our programming for the 2021/2022 school year will be held virtually.