c_wonder: Community STEM Clubs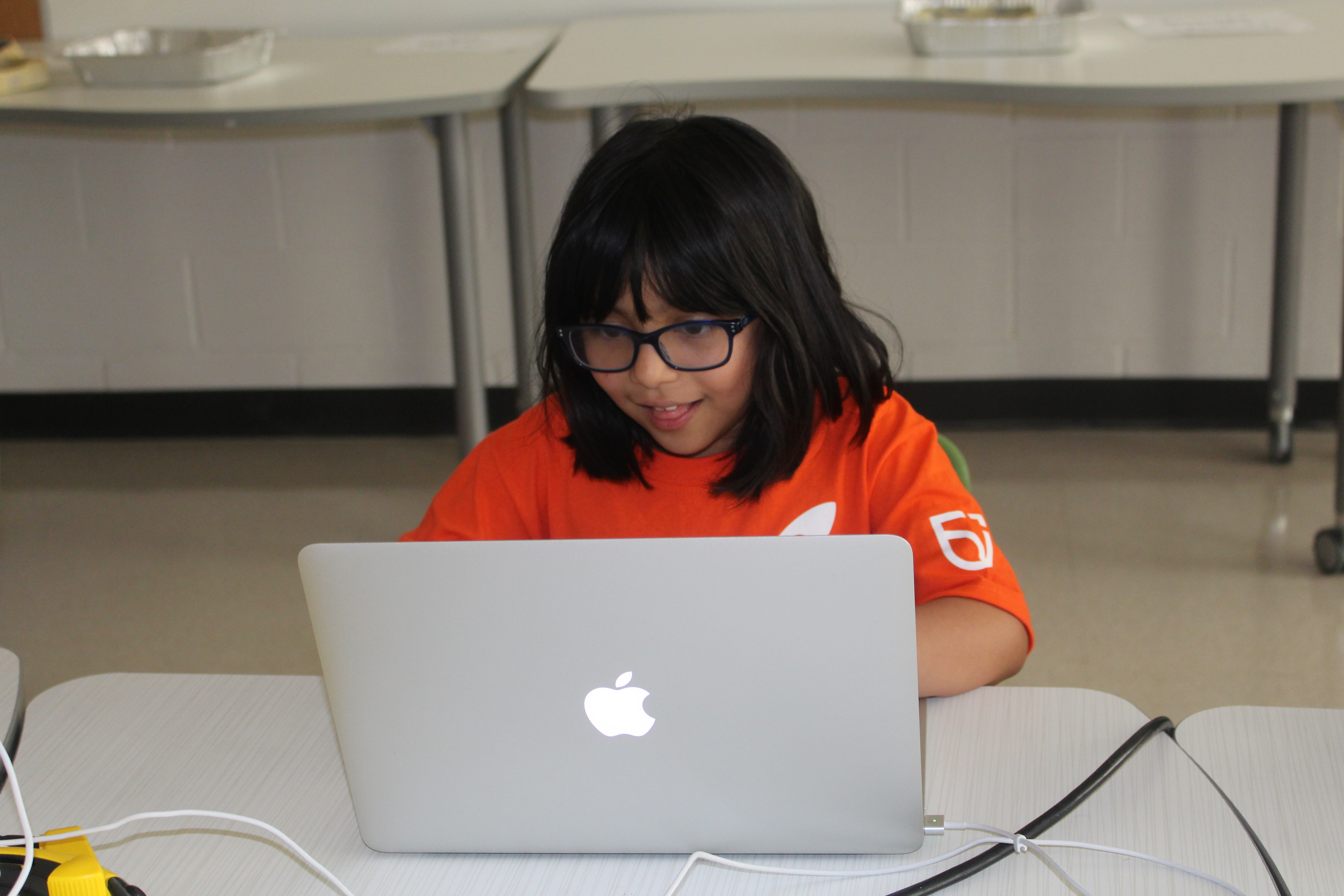 c_wonder: Community STEM Clubs offers programming to students in Grades 1-8 who have a desire to explore science, technology, engineering and math (STEM) in challenging and creative ways. Our programs have been designed to introduce youth to science, technology, engineering and mathematics (STEM) concepts including engineering design, scientific inquiry and coding. The curriculum for these programs is aligned to the Ontario Curriculum in the areas of science, technology and mathematics. Each session explores a STEM theme through fun, discovery-based activities. Currently, we offer clubs in the fall, winter, spring and summer.
Each week will focus on different engineering themes, and students will be guided through hands-on activities. Because our programs will be offered online, participants will be using commonly found household materials to design and build their projects.
For Winter 2021 our programs will be open to youth in grades 3 to 8 during the 2020 - 2021 school year. We will be having a Beginner and Intermediate level for each of our courses that our staff will place participants into based on a few questions in our registration form. This will help us tailor our content for each group's specific needs. Each group will explore activities related to science, engineering design, coding and artificial intelligence.
Due to the COVID-19 pandemic, all of our programming for the 2020/2021 school year will be running virtually. 
The session details are:
Program

Time

Dates

Beginner STEM

Grades 3-5

10:00 AM - 11:00 AM

Saturday, January 16th 

Saturday, January 23rd

Saturday, January 30th

Saturday, February 6th

Saturday, February 13th

Saturday, February 20th

Intermediate STEM

Grades 3-5 

Beginner STEM

Grades 6-8

1:00 PM - 2:30 PM

Intermediate STEM

Grades 6-8
Registration is now open. Click here to register.
Bursaries:
To ensure our programs remain accessible to all families during this difficult time, we do have a bursary program available for families in need. If you are interested in applying to our bursary program, please complete the following form by Friday, December 18 at 11:59 PM. 
**Please do not register if you applied for a bursary. We ask that you wait for a response before registering.
Click here to access Bursary Form.
Refund Policy:
Refunds will not be provided 1 week prior to the start of the program. All refunds must be requested to Vanessa Ironside via vanessa.ironside@ontariotechu.ca prior to Friday, January 8th at 11:59 PM.
We are pleased to offer our c_wonder: Community STEM Club programs at no cost with the generous support of Actua and the Government of Canada's CanCode program.