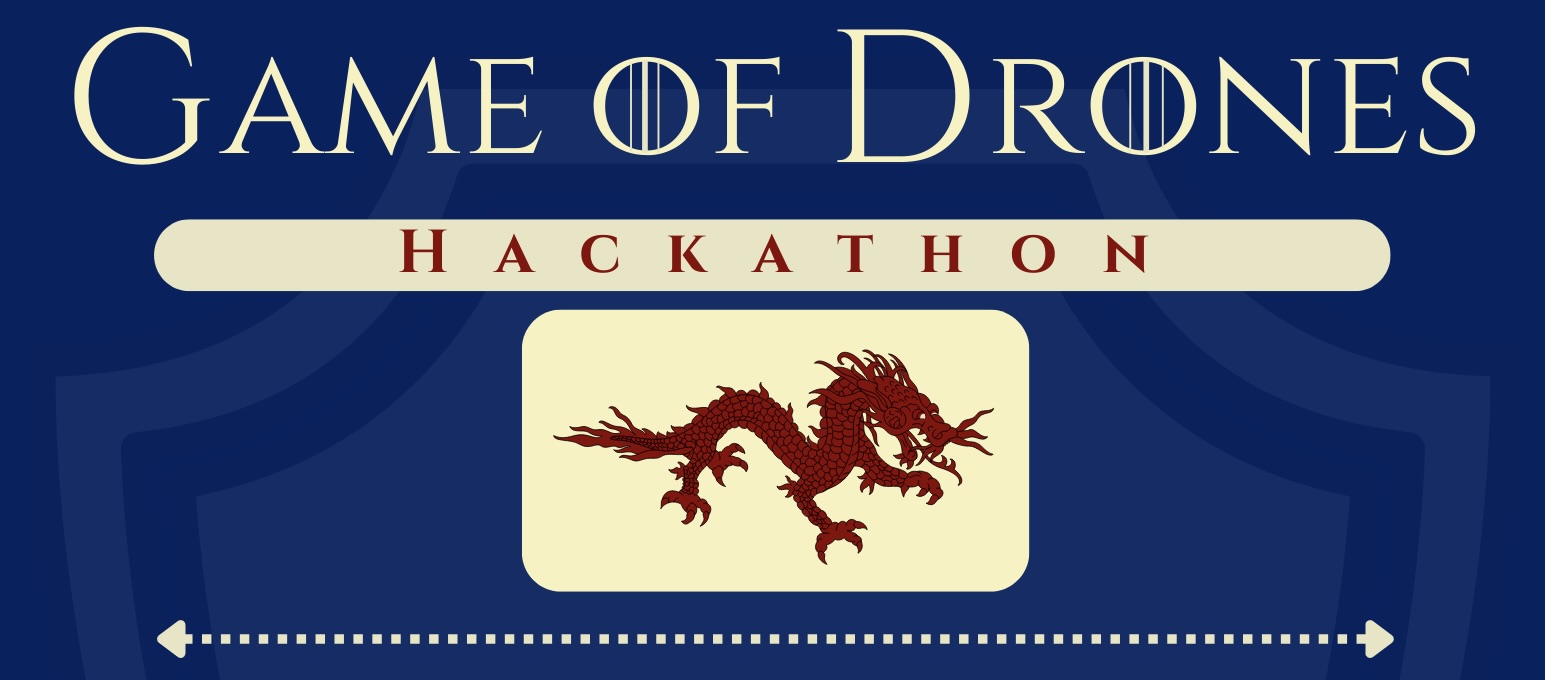 Think you have what it takes to conquer the throne? Try your luck and win a drone! Join your house and face the 4 challenges together to create and code your virtual drone. Will you have what it takes to conquer the Hackathon?
Session Details
Cost per Participant: Free

Location: Virtual

Program: Game of Drones Hackathon

Grade 7 - 12

Date
Time (EST)
Activity
Day 1: July 22, 2022
7:00 PM - 8:30 PM

Introduction, guest speaker, house sorting, sendoff, start your drones!

Day 2: July 23, 2022

12:00 PM - 5:00 PM

Second guest speaker, working on drone activities, mentor sessions, final submissions

Day 3: July 24, 2022

11:00 AM - 1:00 PM

Third guest speaker, judging of drones, winner announced, closing remarks
Meet our Speakers

Meet Our Speakers

Nicholas Varas


Speaker

Studying Mechatronics Engineering at Ontario Tech University, Nicholas works as an Engineering intern for the Paint Department at Honda of Canada Manufacturing, where he interacts with robots, machines and AI. In addition to his passion for robots and AI, Nicholas writes music and plays video games!

 

Brianna Strong

Speaker 

Brianna studied Electrical engineering at Ontario Tech University and graduated in 2021. She works as a Protection & Control Field Engineer in Training for Hydro One. In this position, she commissions, maintains and troubleshoots various devices in a power grid.

 

Alishba Imran

Speaker

Alishba is a machine learning (ML) developer who has worked on computational approaches to accelerate rehabilitation tech, robotics, and energy storage to create smarter machines. Currently, she's working on putting ML models for perception and prediction at Cruise into production and doing research at NVIDIA on RL-based simulation for teleoperated surgical robotics. 

 
We are pleased to offer Game of Drones Hackathon at no cost to families with the generous support of Actua