Each year our Ontario Tech Engineering Outreach Instructors are excited to welcome Girl Guide troops from across Durham Region and our surrounding communities to participate in projects so they can earn their ONWiE Girl Guide badge. During the day, Girl Guides are introduced to various strands of engineering, the principles behind physics as well as have a chance to meet engineering students.
The event will provide a fun experience for the girls to meet other guides in the area, visit the Ontario Tech University campus, develop new skills and learn about engineering. 
2021Girl Guide Badge Day Workshops
Ontario Tech Engineering Outreach is inviting Girl Guide and Pathfinder Unit Leaders to sign up for a Virtual Badge Day Workshop! Workshops can include engineering-related topics such as coding, engineering design, electricity, and more. We will work with your unit to  set up a workshop that meets your needs.
Workshops will take place during the month of March, be 1 hour and 30 minutes in length, and facilitated through the Google Meet platform. Workshops will be taught by young women from our Engineering Outreach Program Instructor team.
Our registration calendar is currently very open, so we are flexible with dates and times. 
CLICK HERE TO REGISTER YOUR GIRL GUIDE UNIT
Note: Only Unit Leaders can submit a registration form. If you are a parent who is interested in the event, please ask your local Girl Guide group for more information.

Girl Guide Engineering Badge Day is made possible through the valuable support of the Ontario Network of Women in Engineering (ONWiE). To learn more about their Badge Day programs, visit: http://www.onwie.ca/programs/badge-day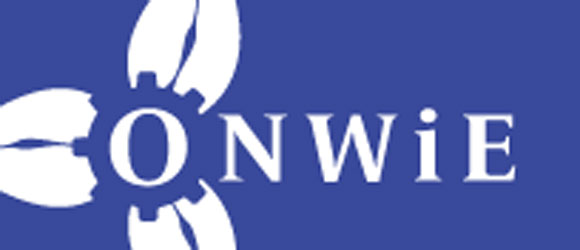 Please email engineeringoutreach@ontariotechu.ca to sign up for our mailing list and be the first to know about our future program offerings.