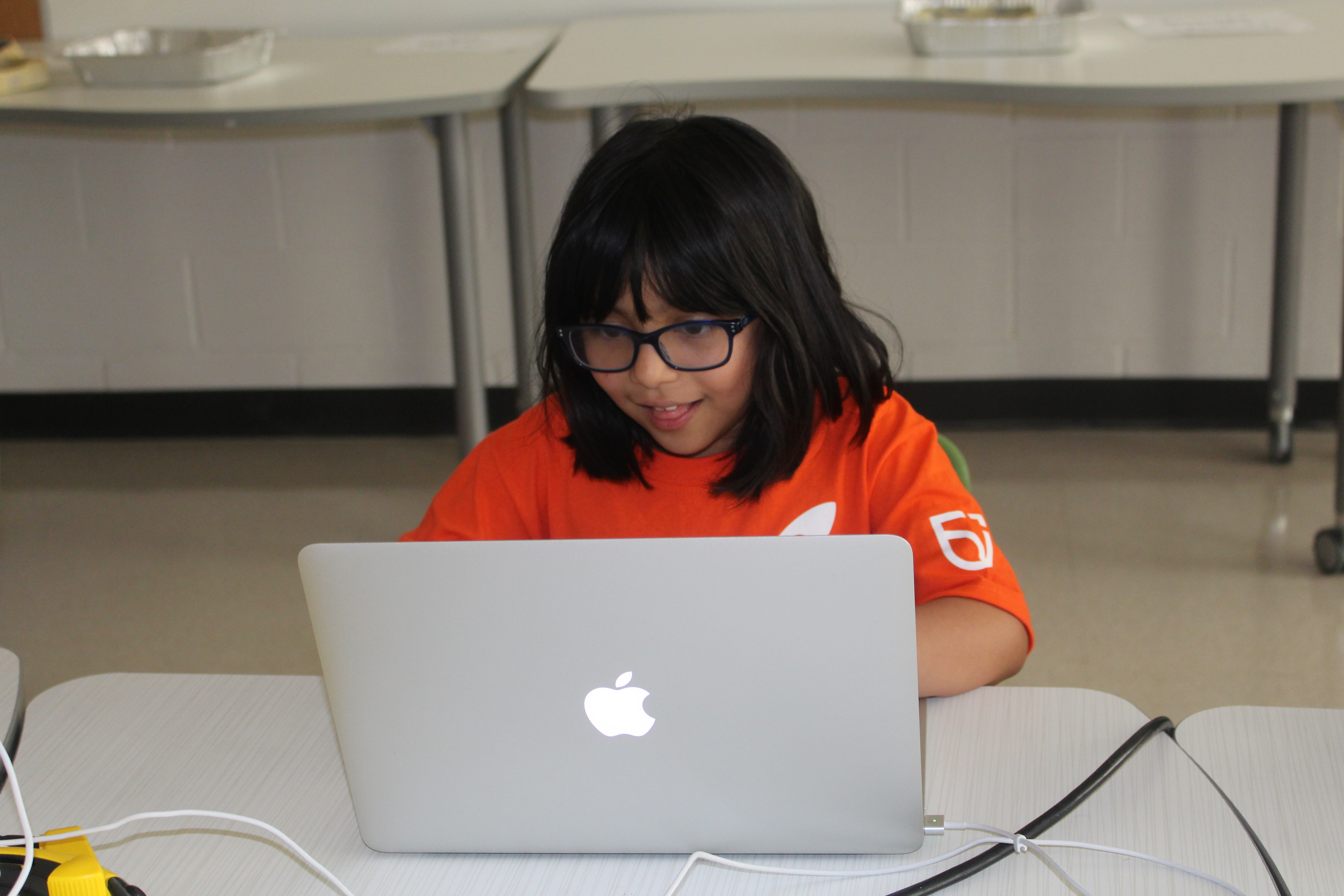 Engineering Outreach is proud to be offering c_wonder: STEM Clubs for youth in Grades 1- 12 who have a desire to explore science, technology, engineering and math (STEM) in challenging and creative ways. Our programs have been designed to introduce youth to science, technology, engineering and mathematics (STEM) concepts including engineering design, scientific inquiry and coding. The curriculum for these programs is aligned to the Ontario Curriculum in the areas of science, technology and mathematics. Each session explores a STEM theme through fun, discovery-based activities. Currently, we offer clubs in the fall, winter, spring and summer. 
Each week will focus on different engineering themes, and students will be guided through hands-on activities. Because our programs will be offered online, participants will be using commonly found household materials to design and build their projects in addition to online software. 
For Spring 2021 our programs will be open to youth in grades 1 to 12 during the 2020 - 2021 school year. 
Due to the COVID-19 pandemic, all of our programming for spring 2021 will be running virtually. 
The session details are:
Program 

Dates

Time

STEM Club 

Grades 1 to 2 

Saturday, June 5 

Saturday, June 12 

Saturday, June 19

Saturday, June 26 

  1:00 PM to 3:00 PM 

STEM Club 

Grades 3 to 4 

STEM Club 

Grades 5 to 6

Coding Club 

Grades 7 to 8 

Wednesday, June 2

Wednesday, June 9

Wednesday, June 16

Wednesday, June 23 

3:30 PM to 5:00 PM 

Game Design Club 

Grades 9 to 12

*Previous Python experience required

Tuesday, June 1

 Tuesday, June 8  

Tuesday, June 15

Tuesday, June 22

3:30 PM to 5:00 PM 
Registration is now open.
Click here to register.
If you have any questions about the programs, please email vanessa.ironside@ontariotechu.ca
We are pleased to offer our c_wonder: Community STEM Club programs at no cost with the generous support of Actua and the Government of Canada's CanCode program.