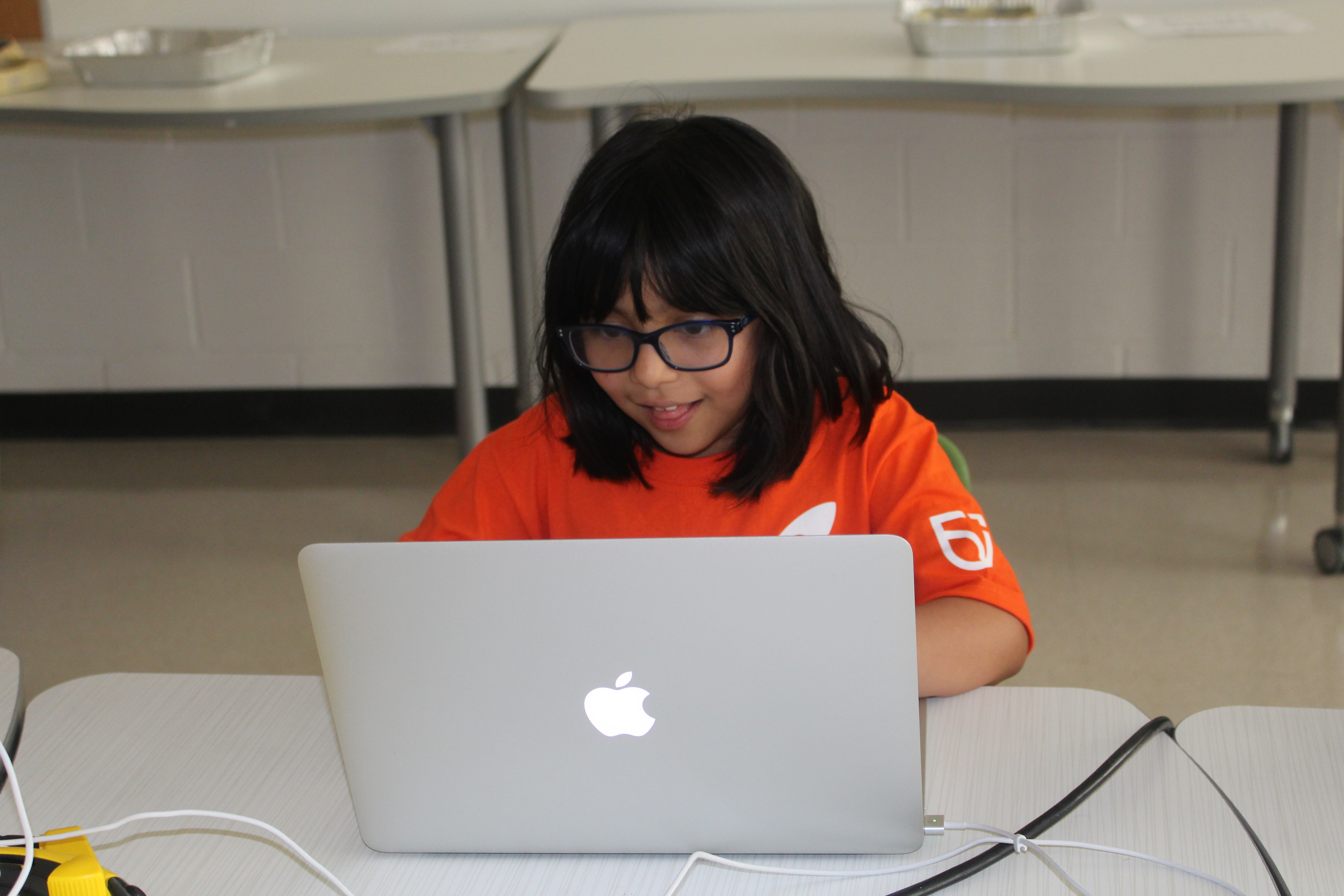 Engineering Outreach is proud to be offering c_wonder: STEM Clubs for youth in Grades 1- 12 who have a desire to explore science, technology, engineering and math (STEM) in challenging and creative ways. Our programs have been designed to introduce youth to science, technology, engineering and mathematics (STEM) concepts including engineering design, scientific inquiry and coding. The curriculum for these programs is aligned to the Ontario Curriculum in the areas of science, technology and mathematics. Each session explores a STEM theme through fun, discovery-based activities. Currently, we offer clubs in the fall, winter, spring and summer. 
Each week will focus on different engineering themes, and students will be guided through hands-on activities. Because our programs will be offered online, participants will be using commonly found household materials to design and build their projects in addition to online software. 


Club Descriptions:

Engineering and Technology: Past, Present, and Future
Grades 1 to 4
This club will journey through how various STEM fields evolved as students learn the origins of scientific discoveries, technological breakthroughs, and engineered inventions that have significantly impacted our society. As students make their voyage through a sea of design challenges and apply the engineering design process, they will speculate what the future holds for these technologies and inventions, and be able to apply them into their daily lives. 
Engineering Connections: Software Engineering, Electrical Engineering, Civil Engineering, Biomedical Engineering
Automotive Engineering: Design, Build, and Race !
Grades 5 to 8
This club will navigate through the design and manufacturing of automobiles. From engines to wheels, students will understand how various automotive components are built and innovated to develop alternative vehicle technologies to propel the future of our world. As students dive deeper into the automotive industry, they will have an opportunity to design their own automobile, applying the engineering design process and their knowledge to the test. On Your Marks, Get Set, Go ! 
Engineering Connection:  Automotive Engineering, Mechanical Engineering, Materials Engineering
Due to the COVID-19 pandemic, all of our programming for the 2021/2022 school year will be running virtually. 
The session details are:
Program

Dates

Time

Engineering and Technology: Past, Present, and Future

Grade 1 to 4

Saturday, January 22 2022

Saturday, January 29 2022 

Saturday, February 05 2022 

Saturday, February 12 2022 

9:00 AM to 11:00 AM EST

Automotive Engineering: Design, Build, and Race !

Grade 5 to 8

1:00 PM to 3:00 PM EST
We are pleased to offer our c_wonder: Community STEM Club programs at no cost with the generous support of Actua and the Government of Canada's CanCode program.