Ontario Tech University Engineering Outreach, the Faculty of Engineering and Applied Science, and our partners, WE MADE IT and Hydro One, are pleased to offer a FREE workshop series for Grade 9 Science and Grade 11 Physics students.



Focused on power and energy, these 60 - 75 minute in-class workshops tie into the Ontario curriculum.

Sessions will be delivered by Ontario Tech engineering undergraduate students, who will also give insight into what it's like being an engineering student.
Due to the COVID-19 pandemic, all of our programming for the 2021/2022 school year will be running virtually.
Pitch Black - Grade 9 Science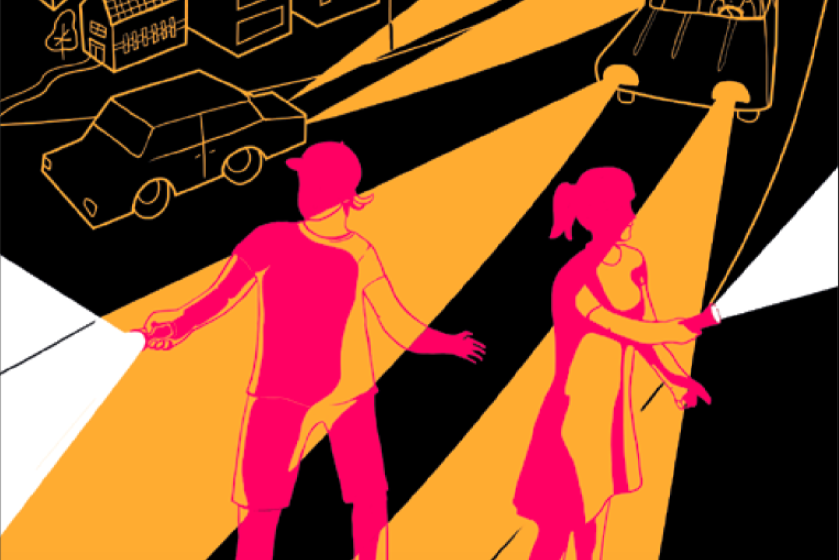 Pitch Black is a FREE workshop for grade 9 science classes, taught by Ontario Tech engineering undergraduate students. The objective of this activity is to restore power to a breadboard community after a power outage. Using basic electrical components, students will work collaboratively to complete a circuit, restore power to the community, and turn on their lights. Through this experience, we hope students will be inspired to consider future education in engineering while learning about electrical circuits and electricity in a hands-on environment.
This activity aligns with the Grade 9 science curriculum.
Powering Up - Grade 11 Physics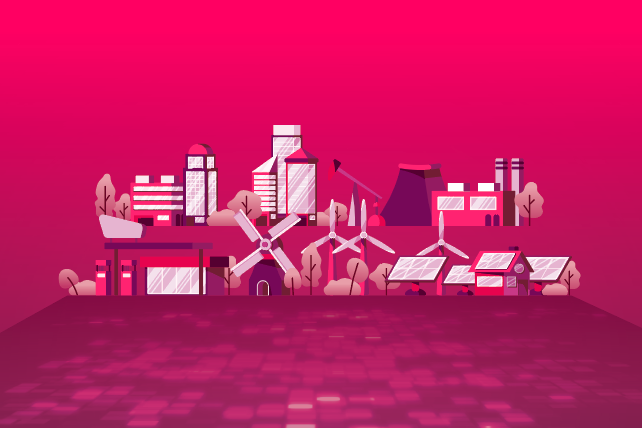 Powering Up is a FREE workshop for grade 11 physics classes that teach renewable energy and circuits through hands-on learning. It is taught by engineering students from Ontario Tech University. The workshop combines the principles of electricity and physics with the topics of renewable energy and circuits. Students will collaboratively design, build and troubleshoot a microgrid system for a city of the future using breadboard circuits. At the end of the Powering Up workshop, we hope students will have a better understanding of what it means to be an engineer and be inspired to pursue engineering in the future.
This activity aligns with the Grade 11 physics curriculum.


These programs are proudly sponsored by: