Artificial Intelligence Course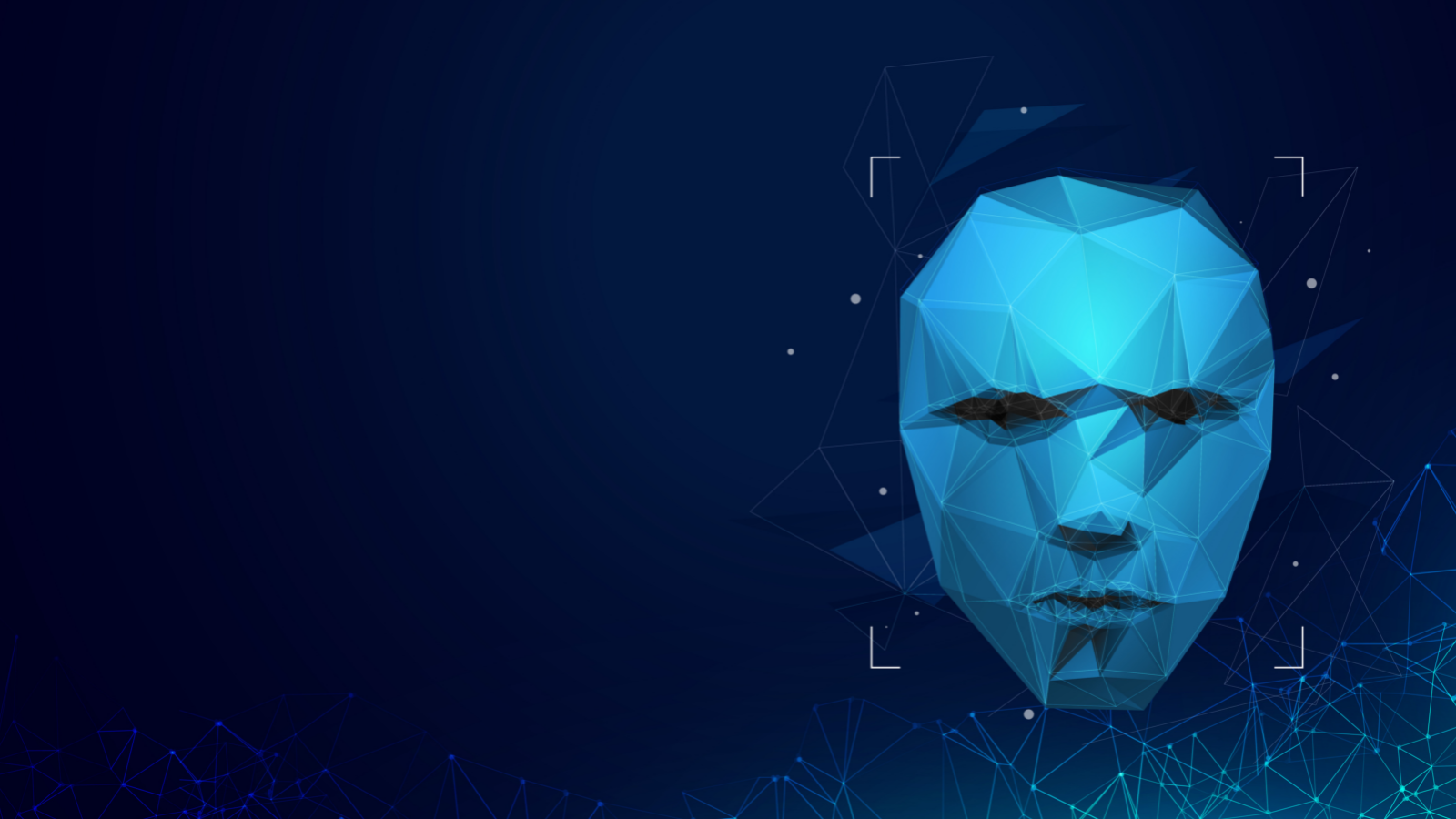 The Artificial Intelligence (AI) course is FREE for grade 9-12 classrooms. This course consists of 6 modules that will teach your students about basic and advanced concepts in AI. The modules will cover topics related to machine and deep learning, core skills, the application of AI, and its societal impacts. There are also activities to allow students to apply their knowledge of AI throughout the course.
Open to teachers with students in grades 9-12 during June.