Go CODE Girl and Go ENG Girl

GO ENG GIRL AND GO CODE GIRL
These two outreach programs are FREE events for female students to explore the wonderful world of engineering and technology. They are coordinated by the Ontario Network of Women in Engineering (ONWiE) with the support of the Council of Ontario Deans of Engineering and hosted at various institutions across Ontario, including the University of Ontario Institute of Technology.

Our program volunteers are typically female engineering students and professionals who are truly passionate about the work they do.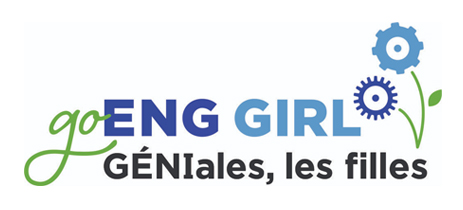 Go ENG Girl

 

provides an exciting opportunity for girls in grades 7-10 from the surrounding area and one parent/guardian learn from female professionals, academics and students about the wonderful world of engineering! Go ENG Girl typically happens in October or November.
We currently have no Go ENGGirl events scheduled for 2020, please check back in the fall of 2020 for updated information.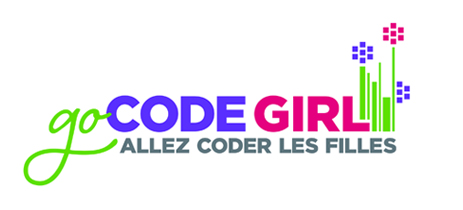 Go CODE Girl

 

gives girls in grades 7 - 11 an engaging experience to learn about the exciting world of coding and software development, and discover opportunities in computing and engineering fields. Go CODE Girl

 typically happens in February or March.
Click here to see our 2020 Go CODE GIRL dates