Girls STEM Club
New this year, Ontario Tech University Engineering Outreach is offering a FREE after school Girls STEM Club! This free six-week program for girls in grades 4 - 6 offers girls the chance to explore different fields of engineering through a series of fun hands-on activities, facilitated by Ontario Tech Engineering Students and TD Mentors.
This Year's Theme: Desert Island Exploration
This year's theme is Desert Island Exploration. You've just identified an island on the world map that has never been discovered before! How can we make it livable and create a sustainable society? Each week you will be tasked with a new hands-on challenge to develop and create your island using engineering concepts. At the end of the 6 weeks, your projects will come together to create your new sustainable society!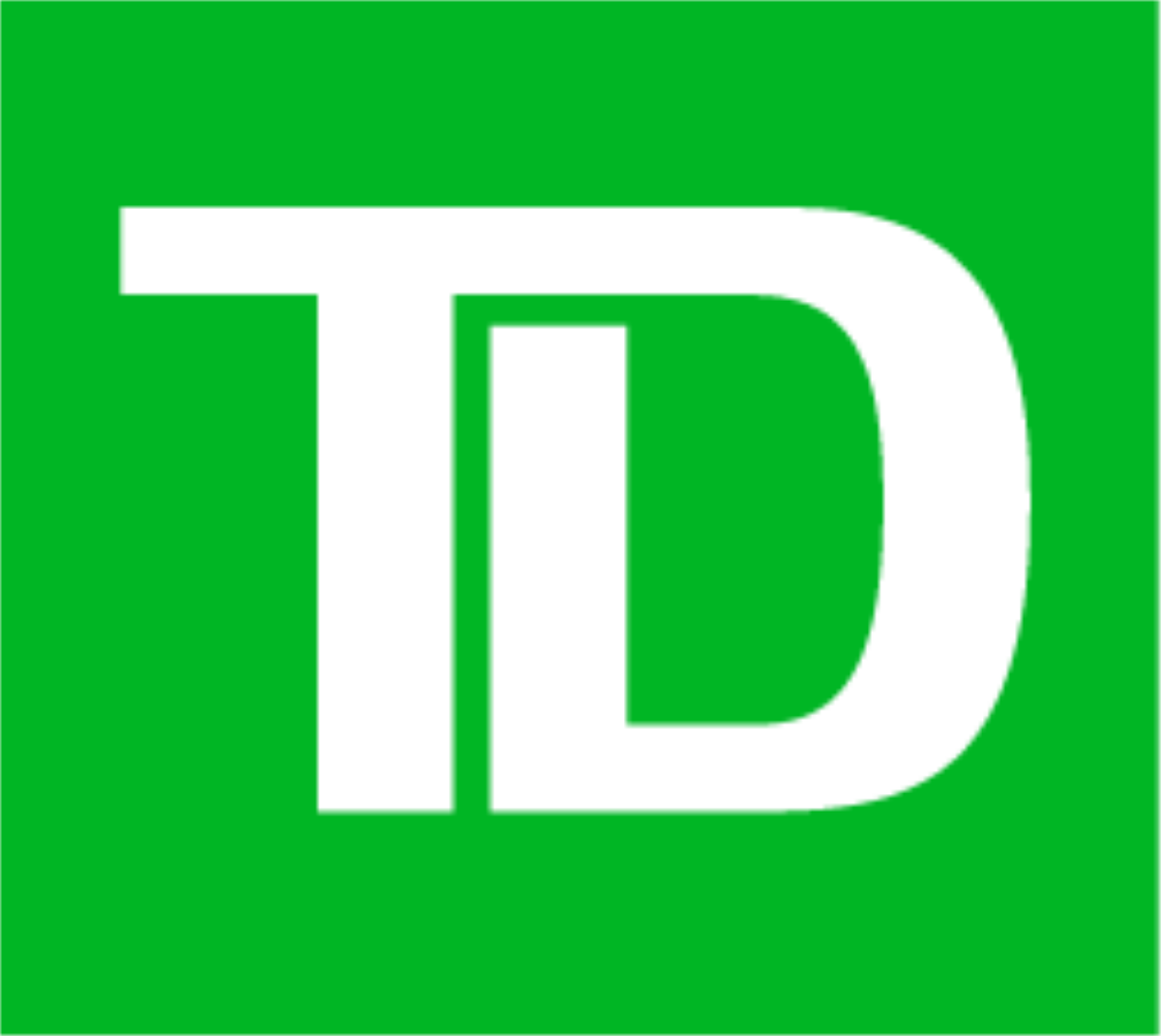 Location: Ajax Public Library - Audley Branch, 1955 Audley Rd, Ajax
When: Wednesdays 4:30 to 6:00 p.m.
Running: April 15 to May 20, 2020
Open to: Girls in grades 4, 5 & 6
 *Please note, transportation is not provided