Industry Partners
Thank you to our industry partners. If you are interested in becoming an industry partner for Capstone, please email:

Dr. Remon Pop-Iliev
Remon.Pop-Iliev@ontariotechu.ca
Capstone Coordinator
Department Mechanical and Manufacturing Engineering and Department of Automotive and Mechatronics Engineering
Dr. Qusay Mahmoud
Qusay.Mahmoud@ontariotechu.ca
Capstone Coordinator
Department of Electrical, Computer and Software Engineering
Current Industry Partners


Pipe Flow

'Pipe Flow Software ( www.pipeflow.com ) has donated a license for its premier Pipe Flow Expert software program to allow our students to complete pipe system designs and to validate their pressure drop calculations. The Pipe Flow Expert software will allow the students to calculate flow rates, pressure drops and pumping requirements in order to check results against their own Capstone Project piping calculations.'


Nu Vision Metals

Nu Vision Metals offers a variety of services for custom manufacturing solutions from start to finish, beginning with customer's design, product development, manufacturing and lastly finishing of the product. Foremost with our high standards of quality and service comes our commitment and drive for customer satisfaction and innovation which has adopted long-term relationships with our customers who value the expertise and level of experience which is dispensed from Nu Vision Metals. As a team at Nu Vision Metals we take pride in the 25 years and above experienced staff. We are technically and theoretically trained and continually being updated on the latest software/techniques to increase efficiency and quality.
It is with great pleasure that we take this opportunity to collaborate with engineering students from Ontario Tech University on their final year projects. We have a passion for supporting, teaching, and working alongside students who have visions to make global impacts.
Crest Circuit Inc.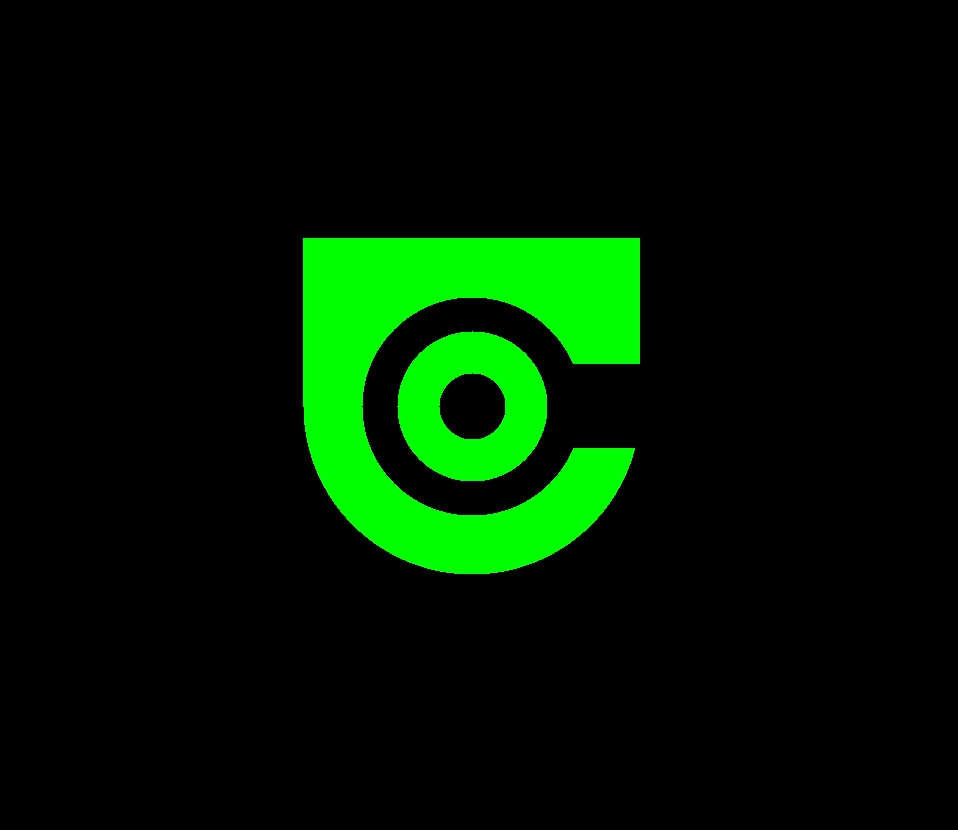 Founded in 1978, Crest Circuit Inc. has built a reputation as a reliable, high-quality manufacturer of Printed Circuit Boards. Located in Markham, Ontario – the high tech capital of Canada, Crest operates in a 35,000 square feet facility with Processes and Materials that are fully certified to UL requirements and the Quality System certified to ISO 9001: 2008.

Crest is a complete source for quick-turn prototypes and small to large production runs of double-side and multilayer boards. We cater to companies operating in a wide variety of high technology and high-reliability market sectors.

Crest guarantees the highest quality of our product at competitive prices. This allows us to meet our customers' expectations and build long-term partnerships. The management is committed to offering excellence through investing and employing innovative manufacturing technologies and competent staff support.

The Crest family believes in supporting student education endeavors.


ACO Container Systems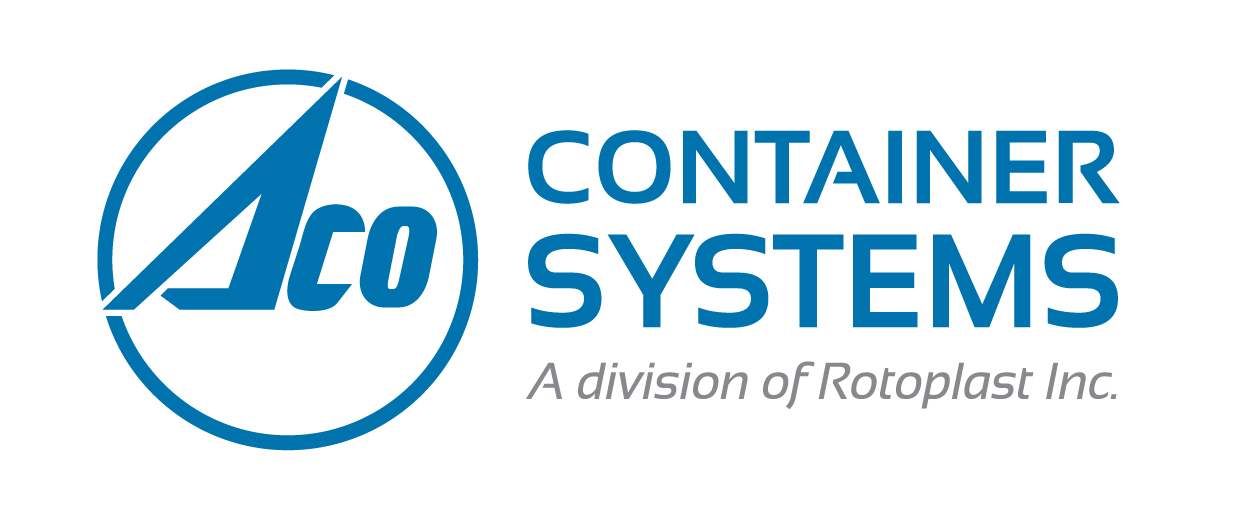 ACO Container Systems is recognized as a leading North American manufacturer of quality rotationally moulded products. We produce industrial storage tanks, specialty tanks, transportation tanks as well as Material Handling Containers.
ACO tanks are moulded in premium grade linear or crosslinked polyethylene. We adhere to stringent quality control standards to ensure that you get a reliable and consistent product. ACO tanks are the toughest available today, capable of withstanding the most rigorous tests of strength, reliability and chemical resistance. Polyethylene offers chemical resistance which is superior to FRP, stainless steel and mild steel. We stand behind our quality with $5 million in liability coverage on all our products.
We serve the chemical process industry, industrial and municipal water treatment, pulp and paper and many other sectors across Canada and the USA.
ACO Container Systems maintains a quality management system that is registered to ISO 9001.
Please contact us to discuss your needs, our staff is here to help you.
sales@acotainers.com / custserv@acotainers.com
Toll Free: 1.800.542.9942

ArcX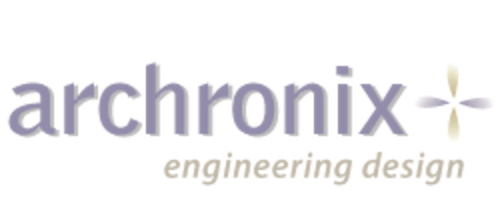 Our solution allows manufacturers' to create a custom Error-Proofing System with a minimum of components and integration effort. Our devices connect factory assets to the Enterprise using standard protocols. The result is the maximizing of Human Capital.
ARCX Open System Architecture Platform: 
The ARCX architecture allows for users to write at any layer their team is proficient at, from low level LINUX, DOCKER to our simplified Flexframe and WAT environments. WAT is a collection of HTML5, CSS3 and Javascript languages use in conjunction with our WAT API that allows one to develop graphical applications with native I/O interactions. FLEXFRAME further simplifies development and deployment of the Andon, Poka-Yoke, and various generic applications for entry level developers.