Meet Your Academic Advisors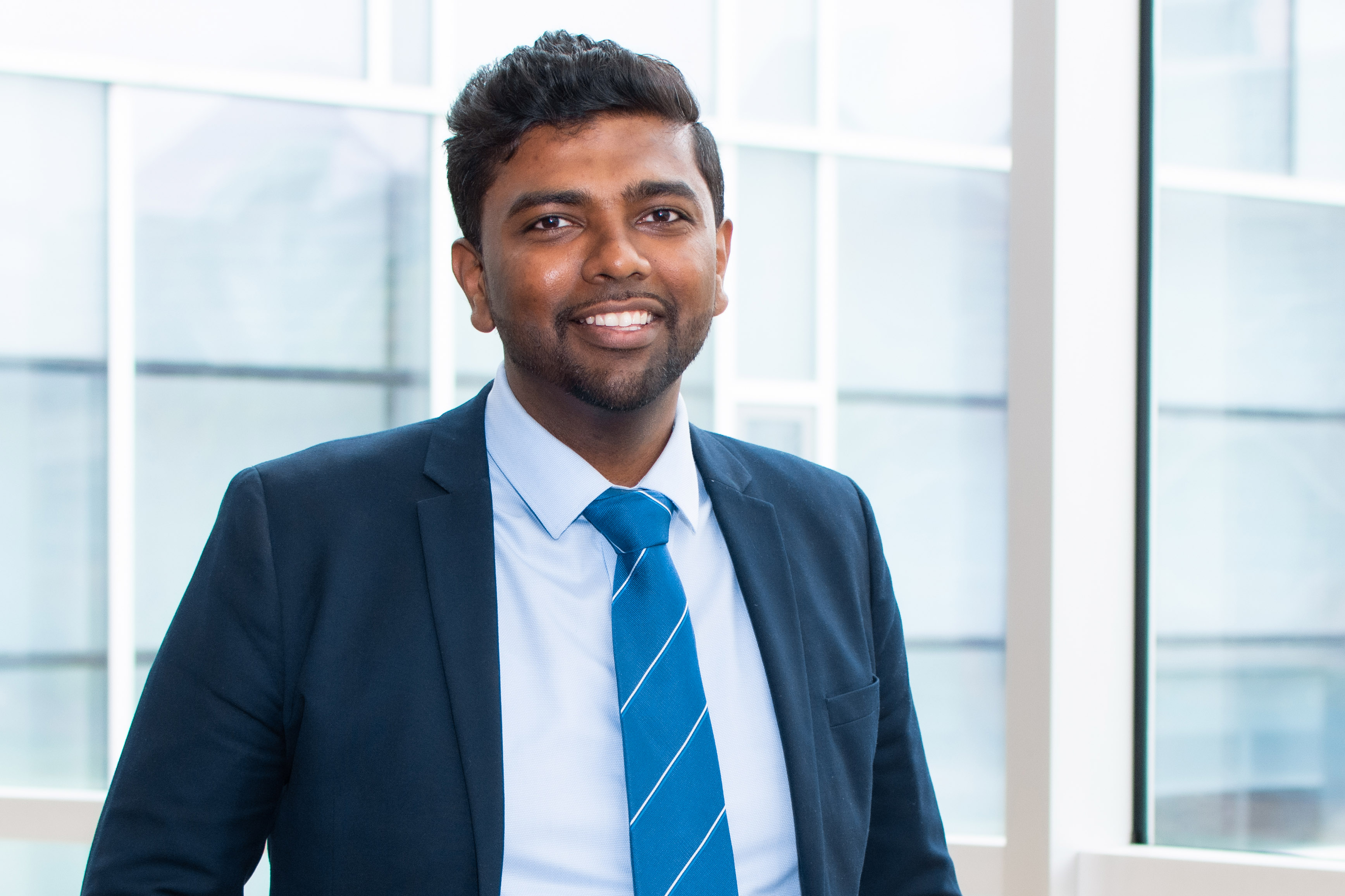 Theeben Jegatheesan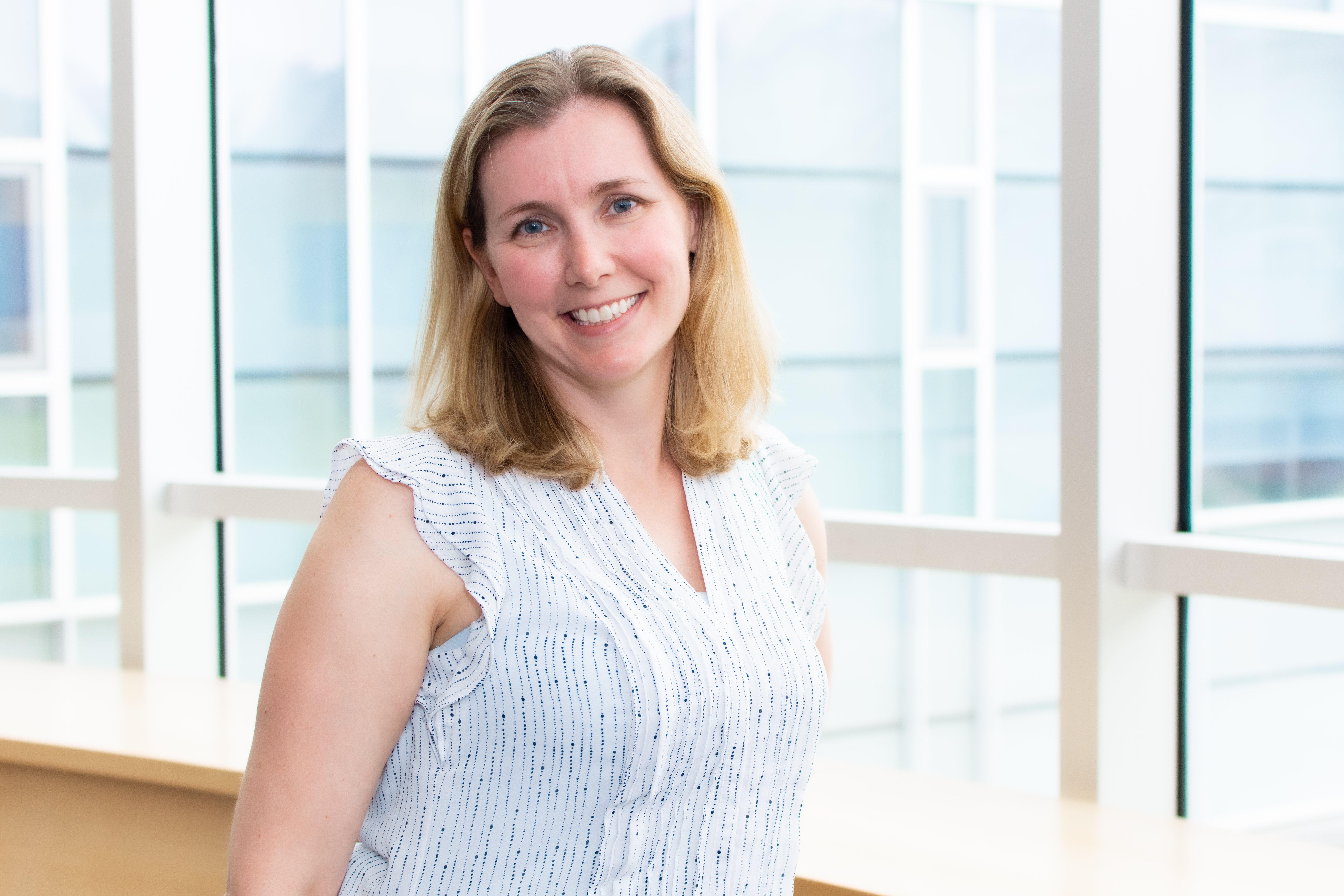 Jennifer Racine
First-Year Engineering Advisor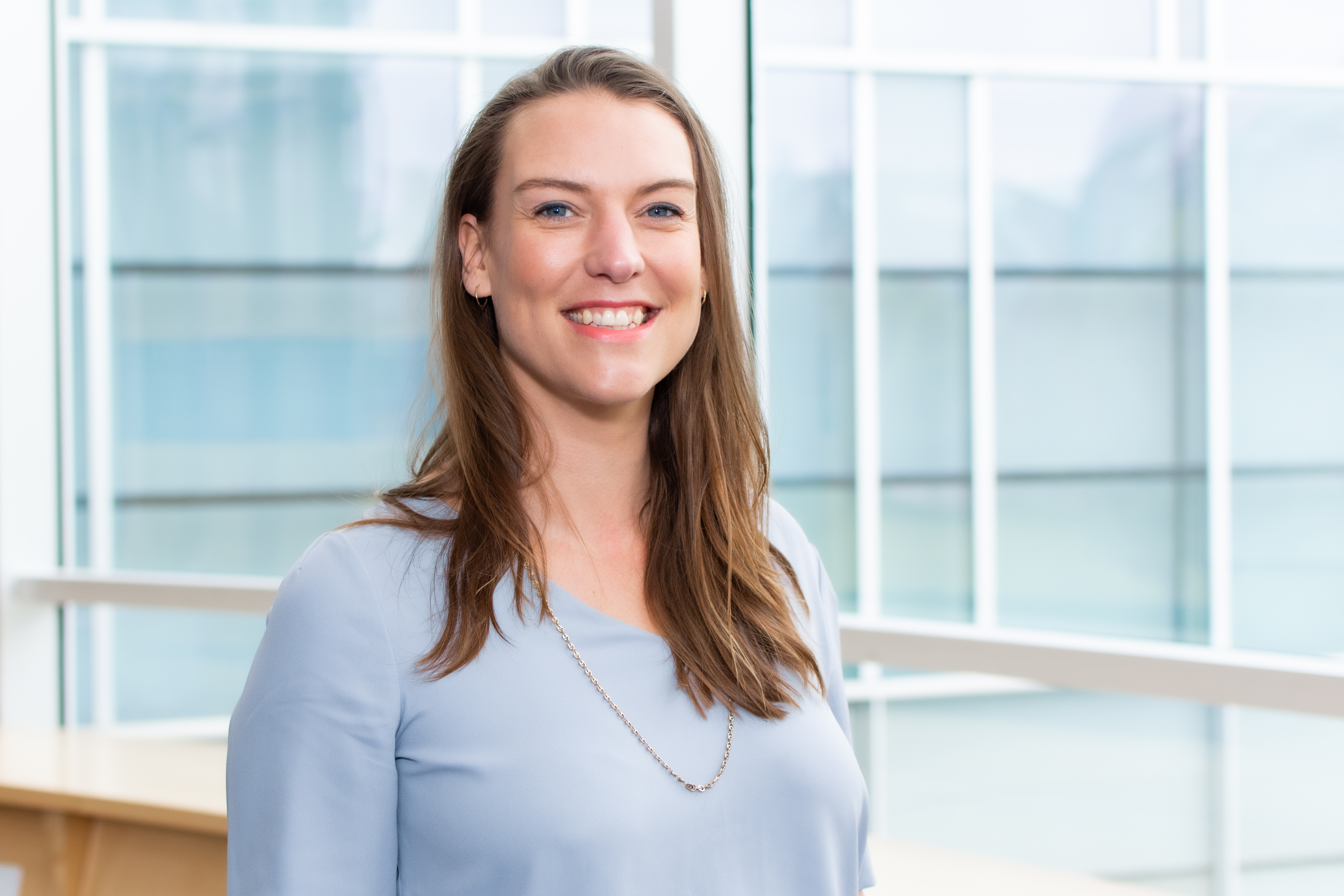 Holly Macpherson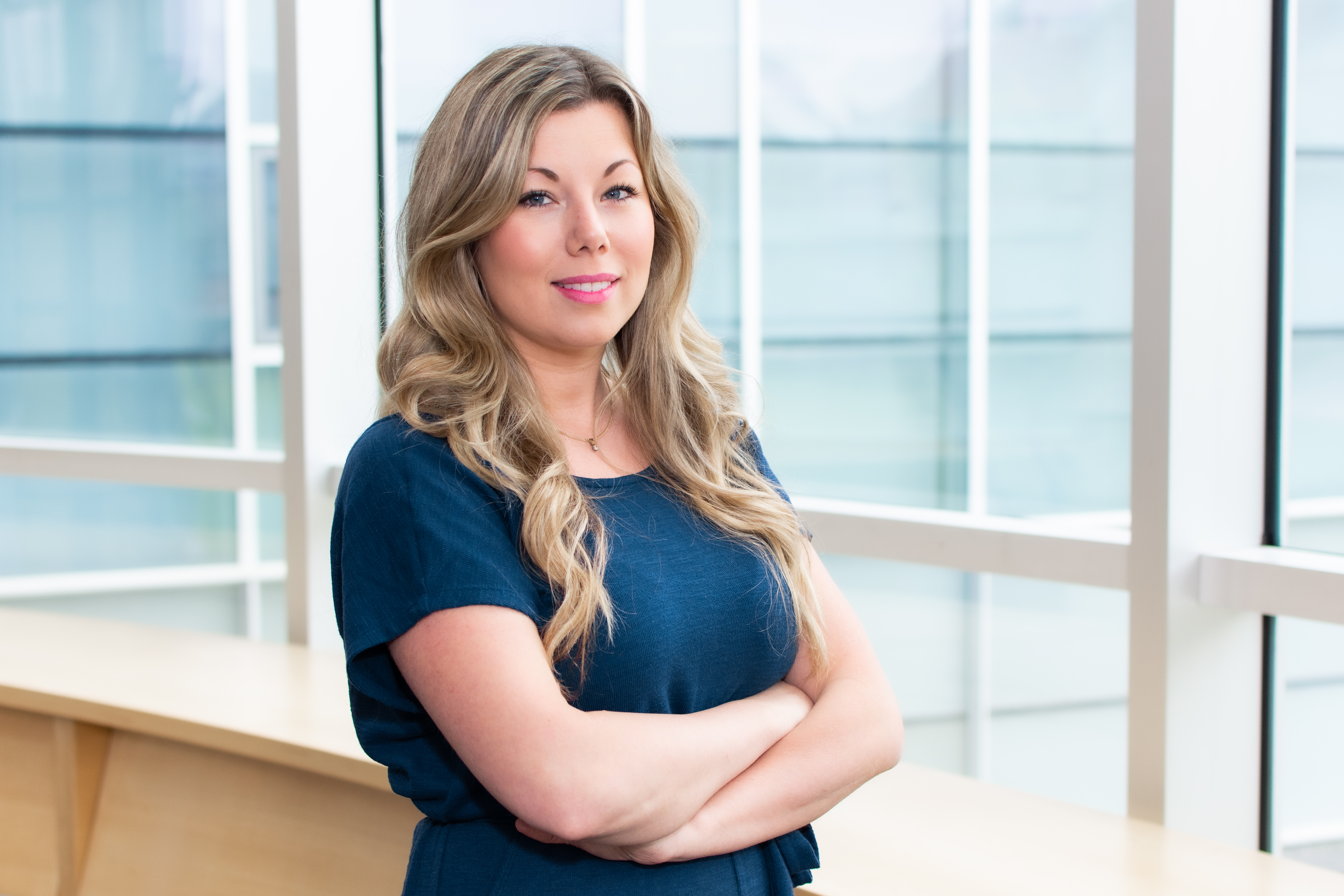 Kelly Crocker
Please note, Holly and Kelly are currently only offering walk-in appointments to maximize our availability. Please visit the FEAS Advising Office Monday to Friday 9:00-12:00 and 1:00-4:00.
  Drop-in Hours
Monday         1:30 to 4 p.m.
Tuesday         1:30 to 4 p.m.
Wednesday   CLOSED
Thursday       1:30 to 4 p.m.
Friday            1:30 to 4 p.m. 
Saturday       CLOSED
Sunday          CLOSED
**Hours are subject to change without notice.
  please remember
We will only communicate with you using your official .net account (ontariotechu.net email address)

.

Include your student number and 

p

rogram in your email

.

Make sure you regularly check your ontariotechu.net email address, as this is the official means of communication between students and the university. Vital information is communicated to you through this account, including registration information and details of academic standing.